Wow, a Talking Fish! (Short 1983)
#wowatalkingfish1983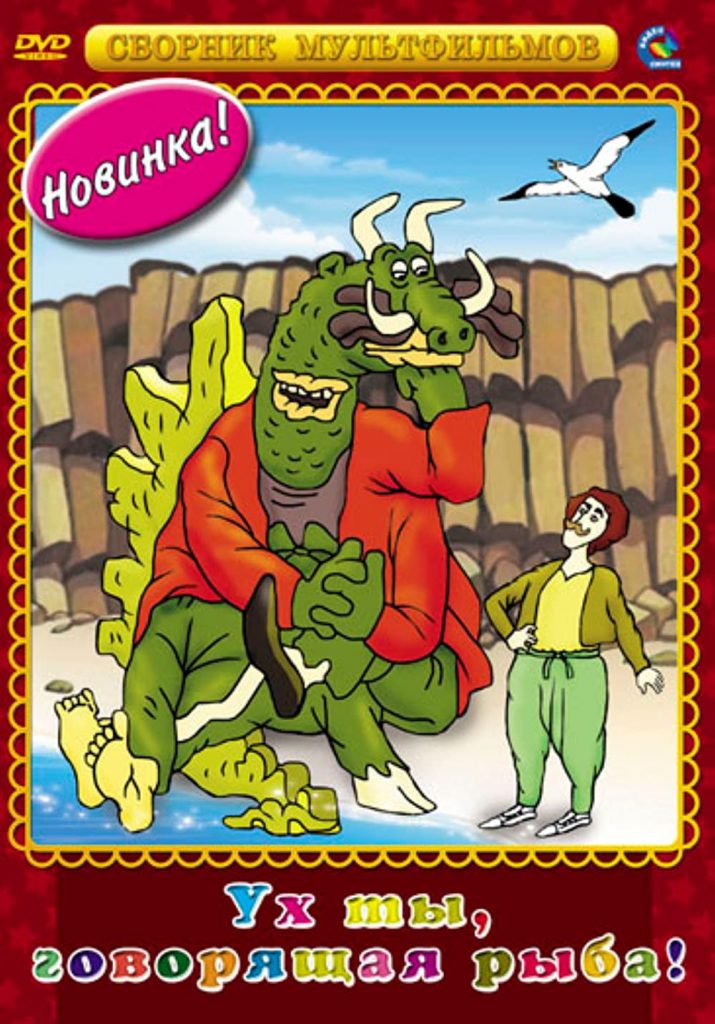 Wow, a Talking Fish!
1983 · 8min · Color · Russian
A poor fisherman catches a talking fish, upon releasing it he summons a shape-shifting wizard by mistake.
IMDb rating - 8.3/10 from 757 users
Genres - Animation · Short · Comedy
Director - Robert Sahakyants
Writer - Hovhannes Tumanyan(tale) · Robert Sahakyants(screenplay)
Stars - A. Belozorovich(voice) · Valeri Plotnikov(voice) · Artyom Karapetyan(voice)
Story line - The old man fishing catches a talking fish, which asks to let her go free. Motivated by the instruction of his grandfather: "Do good and throw it into the water. It will not be gone - good to see you back. " The old man is aware that fish unlikely to somehow be useful, but still releases her. —Peter-Patrick76 (peter-patrick@mail.com)
Release date - 1983 (Soviet Union)
Countries of origin - Soviet Union
Also known as - Ух ты, говорящая рыба!
Production company - Armenfilm
Sorry, there was no activity found. Please try a different filter.