Werewolf Women of the S.S. (Short 2007)
#werewolfwomenofthess2007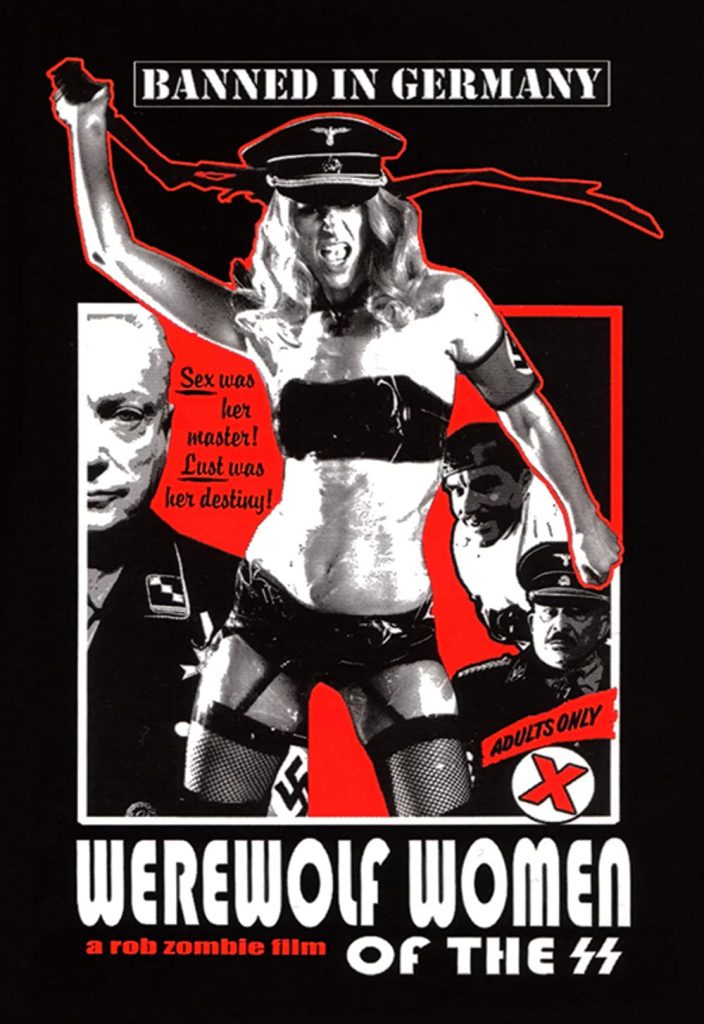 Werewolf Women of the S.S.
2007 · 2min · Color · English
Banned in Germany.
Rob Zombie's fake trailer for "Grindhouse" is a sendup of 1970s Nazisploitation films.
IMDb rating - 7.5/10 from 444 users
Genres - Short · Comedy · Horror
Director - Rob Zombie
Writer - Rob Zombie
Stars - Udo Kier · Sheri Moon Zombie · Tom Towles
Story line - Included in Quentin Tarantino and Robert Rodriguez's double-bill, Grindhouse (2007), Rob Zombie's "Werewolf Women of the SS" is the second faux trailer out of five. Heavily inspired by Ilsa: She Wolf of the SS (1975), Nazi and women-in-prison exploitation films, Zombie's segment portrays the ardent desire of the demented SS official, Franz Hess, and his loyal scientist, Dr Heinrich Von Strasser, to create the ultimate super-weapon. Is there an escape from the claws of the blood-thirsty werewolf-women? —Nick Riganas
Release date - April 6, 2007 (United States)
Countries of origin - United States
Also known as - Γυναίκες-Λυκάνθρωποι των Ες-Ες
Production company - Dimension Films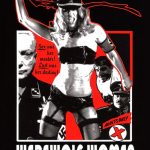 Sorry, there was no activity found. Please try a different filter.