To Beep or Not to Beep (Short 1963)
#tobeepornottobeep1963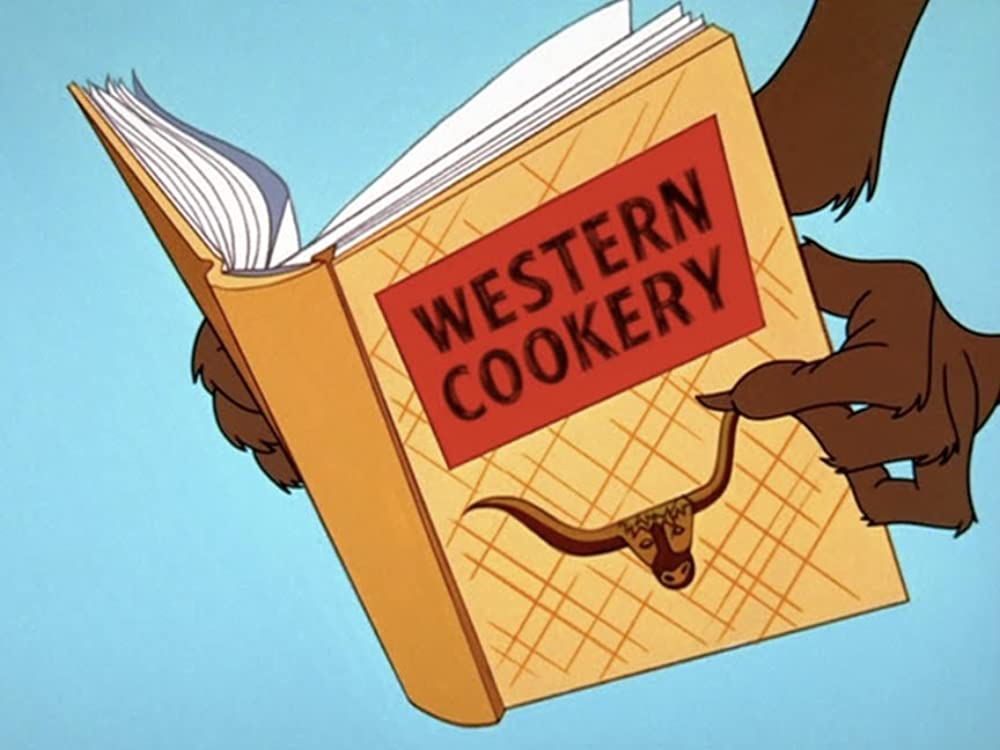 To Beep or Not to Beep
1963 · Approved · 7min · English
Wile E. Coyote attacks the Road Runner with an enormous boulder-throwing catapult, only to have it constantly backfire on him.
IMDb rating - 7.6/10 from 726 users
Genres - Animation · Family · Short · Comedy
Director - Chuck Jones · Maurice Noble · Tom Ray(uncredited)
Writer - John W. Dunn(story) · Chuck Jones(story) · Michael Maltese(story)
Story line - Wile E. Coyote hopes to stop and catch the Road Runner using a huge, boulder-throwing catapult. But no matter where Wile E. positions himself, the catapult drops the boulder on him. —Kevin McCorry <mmccorry@nb.sympatico.ca>
Release date - December 28, 1963 (United States)
Countries of origin - United States
Also known as - Beepen oder nicht beepen
Production company - Warner Bros.
Sorry, there was no activity found. Please try a different filter.