The Saga of Biorn (Short 2011)
#thesagaofbiorn2011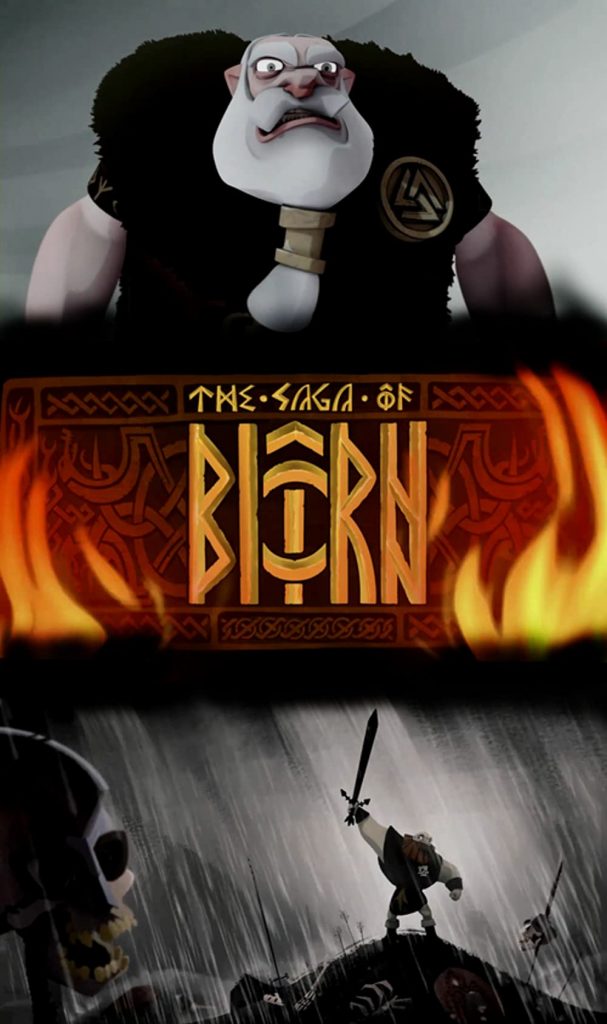 The Saga of Biorn
2011 · Not Rated · 7min · Color · Danish · English
An old Viking is determined to reach Valhalla, the warrior's afterlife full of excessive drinking and debauchery. To gain entry he has to die honorably in battle, but he discovers that the right death isn't so easy.
IMDb rating - 7.5/10 from 585 users
Genres - Animation · Short · Action · Comedy · Fantasy
Story line - A battle-scarred ageing Viking warrior is determined to have an honourable death on the battlefield, thirsting to reach the home of all warriors who died gloriously in combat: the mystical Valhalla. So, without delay, the mighty warrior attempts desperately to enter into conflict, nevertheless, fate seems to have other plans for him. Is all hope lost? —Nick Riganas
Release date - February 18, 2011 (Denmark)
Countries of origin - Denmark
Also known as - Сага про Бйорна
Production company - The Animation Workshop
Sorry, there was no activity found. Please try a different filter.