The Old Mill (Short 1937)
#theoldmill1937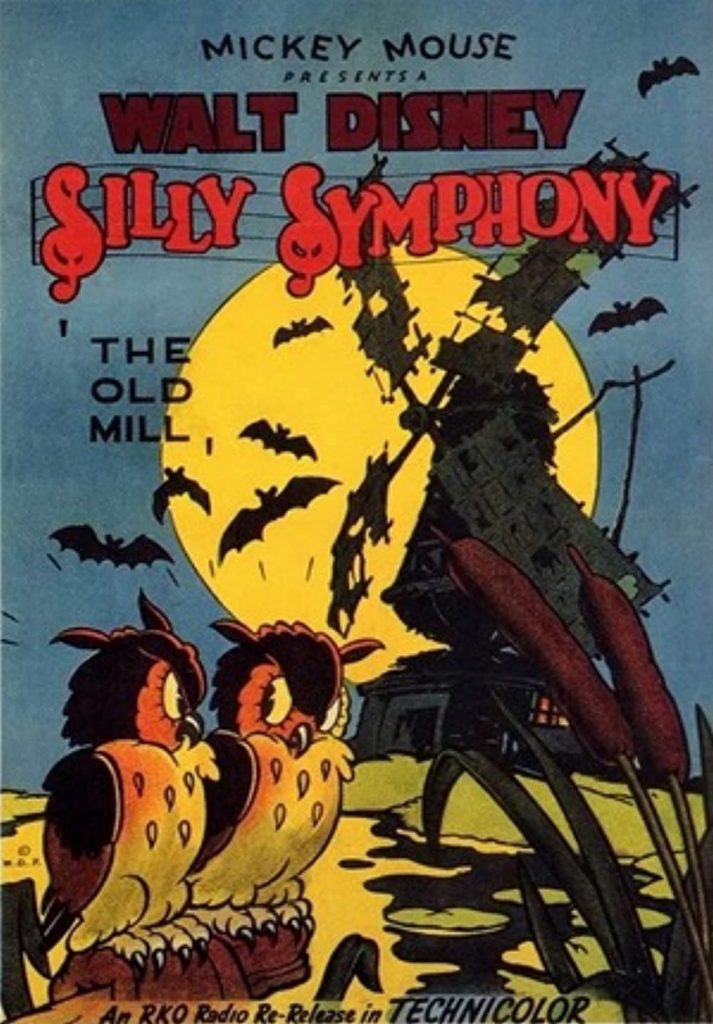 The Old Mill
1937 · Approved · 9min · None
Animals try to stay safe and dry in an old mill.
As a thunderstorm approaches, birds, mice and other creatures try to stay safe and dry in an old mill.
IMDb rating - 7.8/10 from 4K users
Genres - Animation · Short · Comedy · Family · Musical
Director - Wilfred Jackson(uncredited)
Writer - Dick Rickard(story direction)
Stars - Elvia Allman(uncredited) · Marie Arbuckle(voice) · Dorothy Compton(uncredited)
Story line - We see the various birds, mice, and bats that have moved into an old windmill, followed by the frogs, crickets, and fireflies making their music in an adjacent pond. Then a storm comes, shaking loose parts in the mill and threatening everything we've seen. —Jon Reeves 
Release date - November 5, 1937 (United States)
Countries of origin - United States
Official site - www.disneyplus.com
Also known as - Старий млин
Production company - Walt Disney Animation Studios · Walt Disney Productions
Sorry, there was no activity found. Please try a different filter.