The Little Matchgirl (Short 2006)
#thelittlematchgirl2006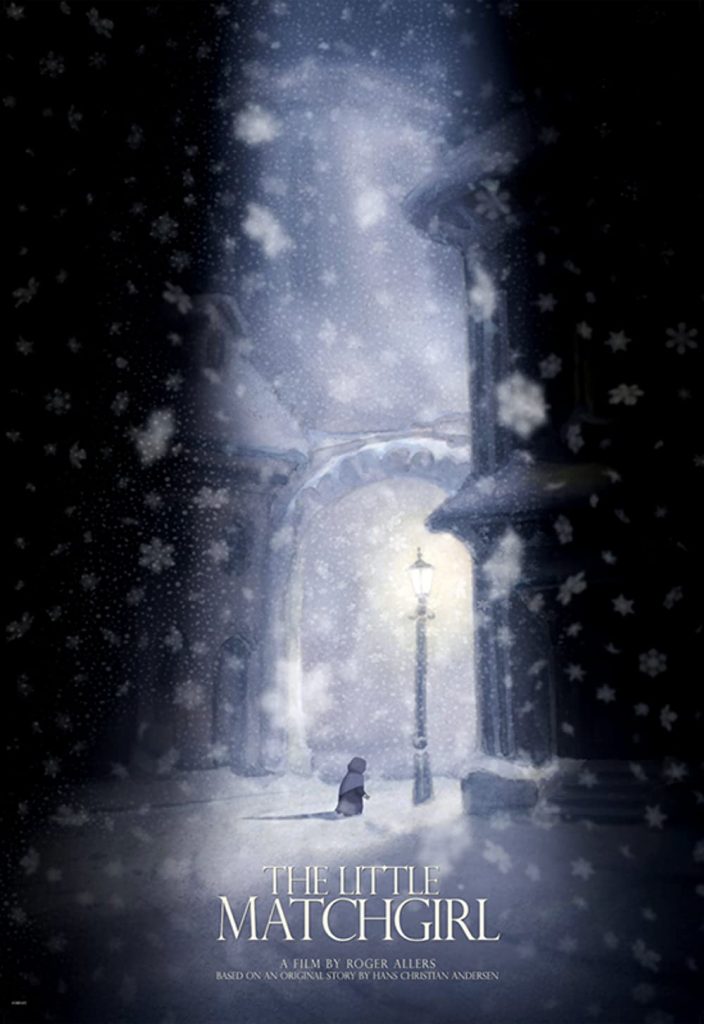 The Little Matchgirl
2006 · G · 7min · Color · None
Even in the coldest night, a dream burns on forever.
A poor young girl has a burning desire to find comfort and happiness in her life. Desperate to keep warm, the girl lights the matches she sells, and envisions a very different life for herself in the fiery flames.
IMDb rating - 7.8/10 from 4.5K users
Genres - Animation · Short · Drama · Family · Fantasy
Director - Roger Allers
Story line - Amid an indifferent crowd in the snow-capped streets of Moscow, an impoverished and humble little girl struggles to eke out a living by selling matches, in this Roger Allers' adaptation of Hans Christian Andersen's original story. Up against a relentless and mighty adversary, the poor seller reluctantly decides to warm herself by using the last of her matches, and, suddenly, clear and bright visions of a happy and carefree life start to envelop her. Look. There's her sweet and silver-haired grandmother. And over there, there's the family's dazzling Christmas tree. Dear God, can the fleeting but beautiful illusion be real in the morning? —Nick Riganas
Release date - September 7, 2006 (United States)
Countries of origin - United States
Also known as - Дівчинка з сірниками
Production company - Walt Disney Feature Animation
Sorry, there was no activity found. Please try a different filter.