The House of Small Cubes (Short 2008)
#thehouseofsmallcubes2008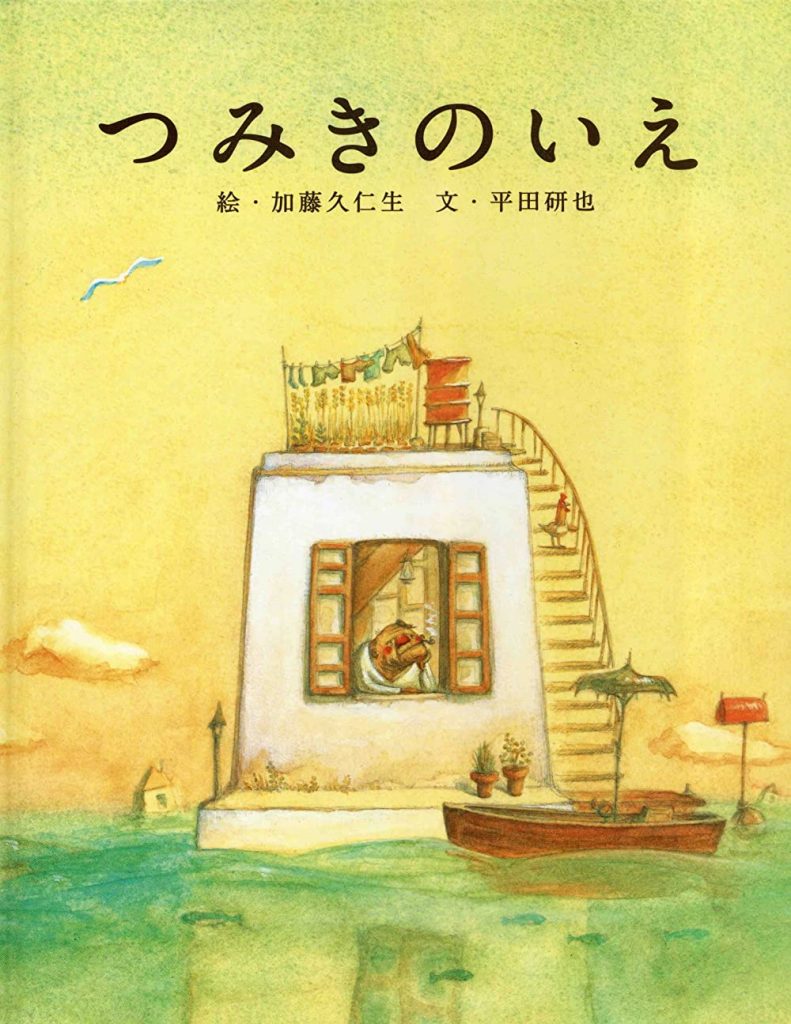 The House of Small Cubes
2008 · 12min · Color · Japanese
To save his house from rising flood waters, an old man uses bricks to build it higher, then he relives events from his past while searching for his dropped pipe.
IMDb rating - 8.2/10 from 11K users
Genres - Animation · Short · Drama · Family
Director - Kunio Kato
Writer - Kunio Kato · Kenya Hirata
Story line - As his town is flooded by water, an old man is forced to add additional levels onto his home with bricks (cubes) in order to stay dry. But when he accidentally drops his favorite smoking pipe into the lower levels of his home, his search for the pipe eventually makes him relive scenes from his eventful life. —btop
Release date - July 14, 2011 (Brazil)
Countries of origin - Japan
Official site - www.robot.co.jp
Also known as - La maison en petits cubes
Production company - Robot Communications
Sorry, there was no activity found. Please try a different filter.