The Fog of Courage (Short 2014)
#thefogofcourage2014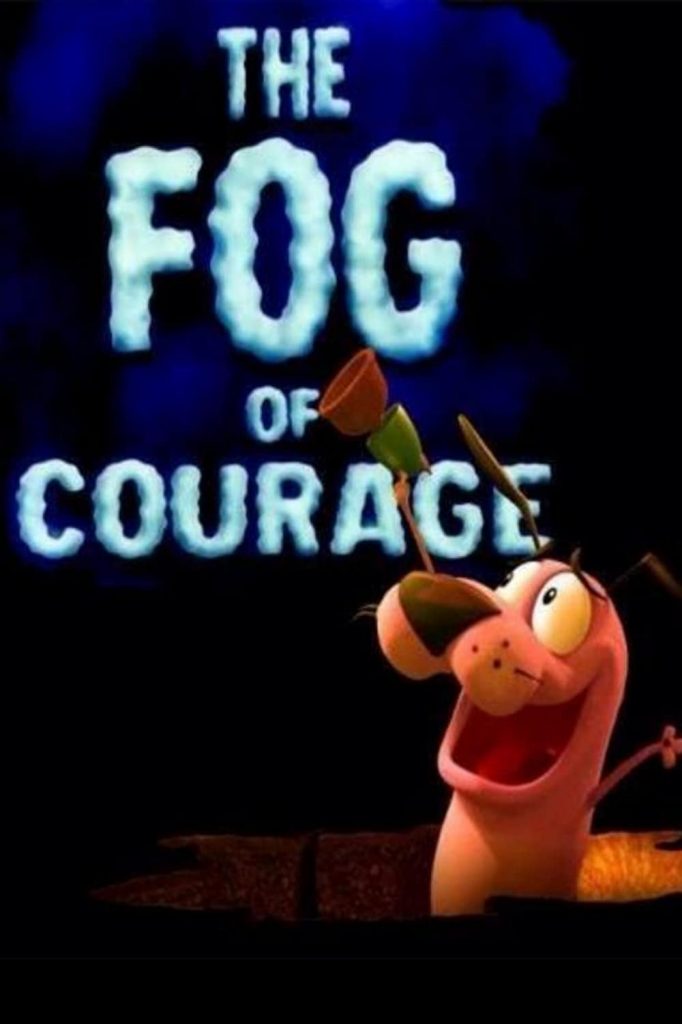 The Fog of Courage
2014 · TV-Y7 · 8min · Color · English
Proposed CGI pilot for a revival of Courage the Cowardly Dog (1999) show. Courage unearths a cursed amulet which unleashes the furious spirit of a dead man who wants it back in order to be reunited with his lost love once again.
IMDb rating - 7.5/10 from 225 users
Genres - Animation · Short · Adventure
Director - John Dilworth
Writer - John Dilworth
Stars - Wallace Shawn(voice) · Marty Grabstein(voice) · Thea White(voice)
Story line - In this animated horror comedy, a cowardly dog named Courage must rescue his lovely owner, Muriel from a vengeful supernatural Fog. Eustace, Muriel's greedy husband, refuses to return the gold necklace belonging to the Fog's long lost love. —Anonymous
Release date - October 31, 2014 (United States)
Countries of origin - United States · Spain · Hong Kong
Also known as - 15 Years of Courage the Cowardly Dog
Production company - Cartoon Network Asia Pacific · Stretch Films · Turner International Asia Pacific Limited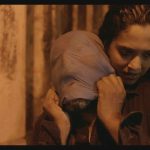 Sorry, there was no activity found. Please try a different filter.