Tanghi argentini (Short 2006)
#tanghiargentini2006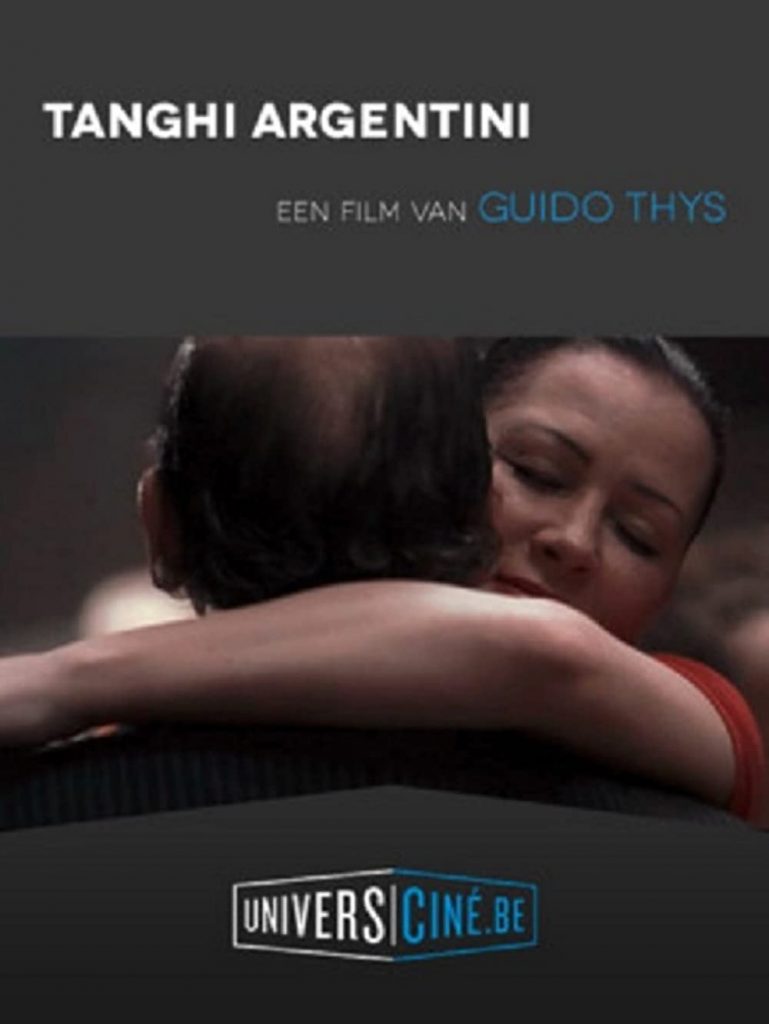 Tanghi argentini
2006 · 14min · Color · Dutch
An office clerk with a hankering to tango enlists the support of a workplace colleague as he prepares for a date. It's Christmas time and the concept of giving assumes fairy tale proportions in this beguiling modern story.
IMDb rating - 7.8/10 from 722 users
Genres - Short · Comedy
Director - Guy Thys
Writer - Geert Verbanck(screenplay)
Stars - Dirk van Dijck · Koen van Impe · Hilde Norga
Story line - A few weeks before Christmas, André, a chubby middle-aged office worker in Ghent, arranges an Internet date with a woman who tangos. Trouble is, André doesn't know how to dance, so he begs Frans, a co-worker, to teach him. Frans refuses - he's a superior type, proper, erect, immaculately, separate from the others, while Andre is a bit of a shlub. André calls Frans's bluff, calling him boring and staid, so Frans accepts the challenge. They practice long hours; the passion of the tango infuses André and when the night comes, he's ready. Frans accompanies him to a nightclub where he meets Suzanne. She and André begin to dance. Then, something goes wrong. Is this all for naught? —<jhailey@hotmail.com>
Release date - February 15, 2008 (United States)
Countries of origin - Belgium
Also known as - Argentine Tangos
Production company - Another Dimension of an Idea · Dreams in Motion · VAF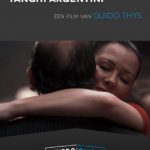 Sorry, there was no activity found. Please try a different filter.