Stutterer (Short 2015)
#stutterer2015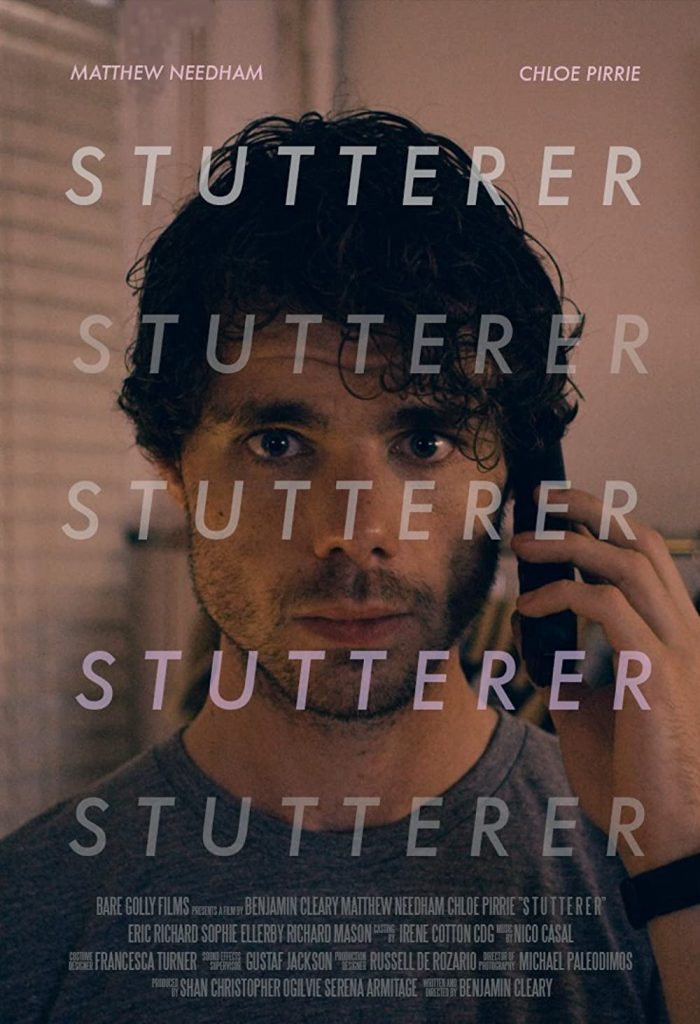 Stutterer
2015 · PG · 12min · Color · English
A man with a cruel speech impediment must face his greatest fear.
A man whose lush inner thoughts are rendered mute by a crippling stutter feels isolated from the world despite a flourishing online relationship.
IMDb rating - 7.7/10 from 2.8K users
Genres - Short · Drama · Romance
Director - Benjamin Cleary
Writer - Benjamin Cleary
Stars - Matthew Needham · Chloe Pirrie · Eric Richard
Story line - For a lonely typographer, an online relationship has provided a much-needed connection without revealing the speech impediment that has kept him isolated. Now, however, he is faced with the proposition of meeting his online paramour in the flesh, and thereby revealing the truth about himself. —Jwelch5742
Release date - September 9, 2015 (United States)
Countries of origin - United Kingdom
Official site - vimeo.com
Also known as - Заїка
Production company - Bare Golly Films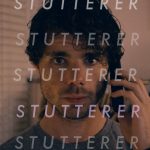 Sorry, there was no activity found. Please try a different filter.