Spider (Short 2007)
#spider2007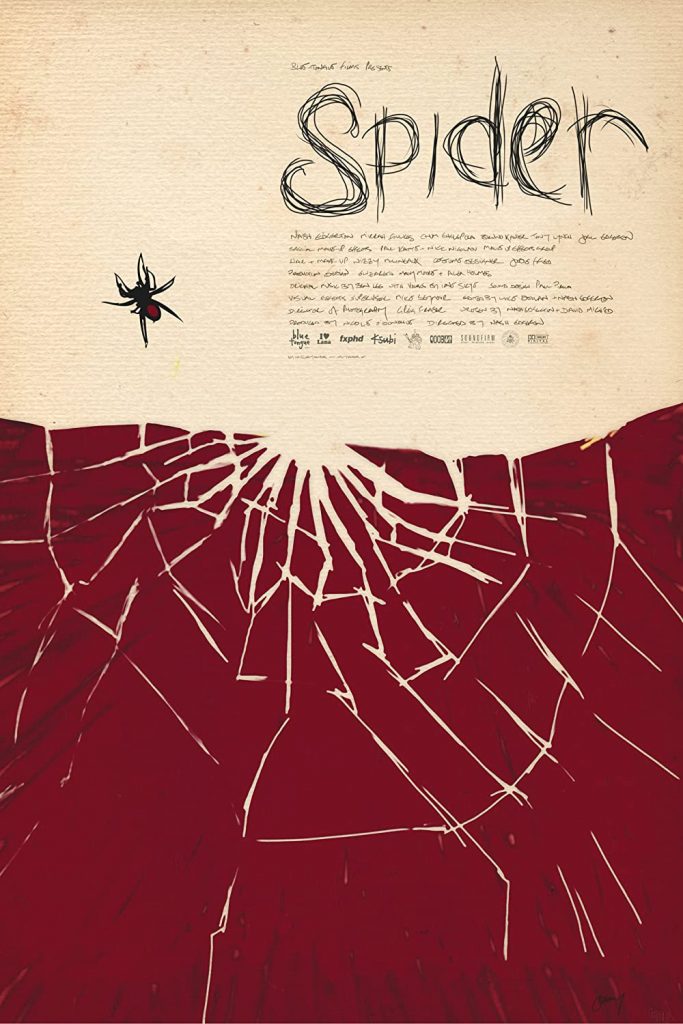 Spider
2007 · Rated R for some startling violent images · 9min · Color · English
It's all fun and games until someone loses an eye.
A young man tries to make things right again in his relationship after he and his girlfriend get in a fight.
IMDb rating - 7.7/10 from 2.7K users
Genres - Short · Action · Drama · Thriller
Director - Nash Edgerton
Writer - Nash Edgerton · David Michôd
Stars - Nash Edgerton · Mirrah Foulkes · Chum Ehelepola
Story line - Jill is annoyed with Jack, ignoring his attempts to get her to smile as she drives a city road. She stops for petrol, and while she's filling the tank, he goes into the station's mini-mart and buys a bouquet, chocolates, and a few odds and ends. While she's paying, he sits in the passenger seat, strewing the flowers and things. She pushes away the flowers, starts the car, and resumes driving, staring straight ahead. He peels the paper off a chocolate and sets it on the dash near her hand. She takes it. He sets out another; soon she softens, then, she folds down the visor. Has Jack made things right again? And the tuffet? —<jhailey@hotmail.com>
Release date - April 9, 2010 (United States)
Countries of origin - Australia
Also known as - Павук
Production company - Blue-Tongue Films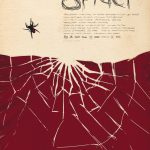 Sorry, there was no activity found. Please try a different filter.