Somewhere in Dreamland (Short 1936)
#somewhereindreamland1936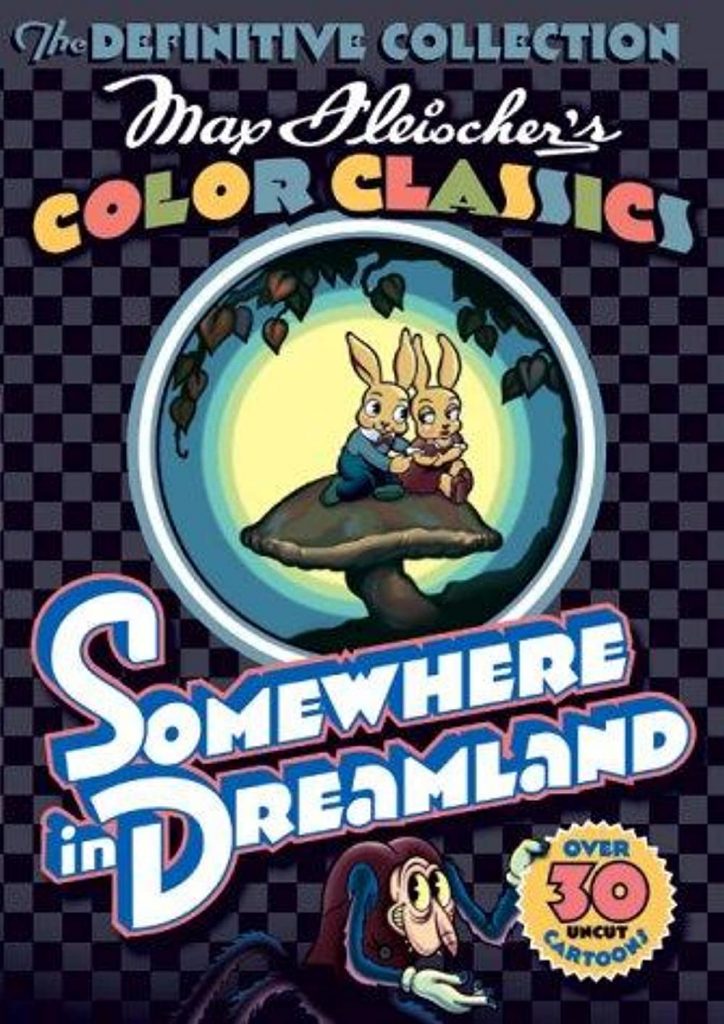 Somewhere in Dreamland
1936 · Not Rated · 9min · English
In their dreams, two poor and hungry tots enter a fantasy kingdom where there are more sweets than they can eat. But when they wake...
IMDb rating - 7.7/10 from 549 users
Genres - Animation · Short · Family · Fantasy · Musical
Director - Dave Fleischer · Seymour Kneitel(animation director)
Story line - A young brother and sister bring home firewood to their poor mother. She gives them pieces of dried bread for supper and sends them to bed. The children dream of a land filled with ice cream cones, popcorn fields, and a chocolate syrup river. They wake up to a feast supplied by three of the merchants they passed on their way home the night before. —David Glagovsky <dglagovsky@prodigy.net>
Release date - January 17, 1936 (United States)
Countries of origin - United States
Also known as - Negde u zemlji snova
Production company - Fleischer Studios
Sorry, there was no activity found. Please try a different filter.