Scamper the Penguin (Short 1986)
#scamperthepenguin1986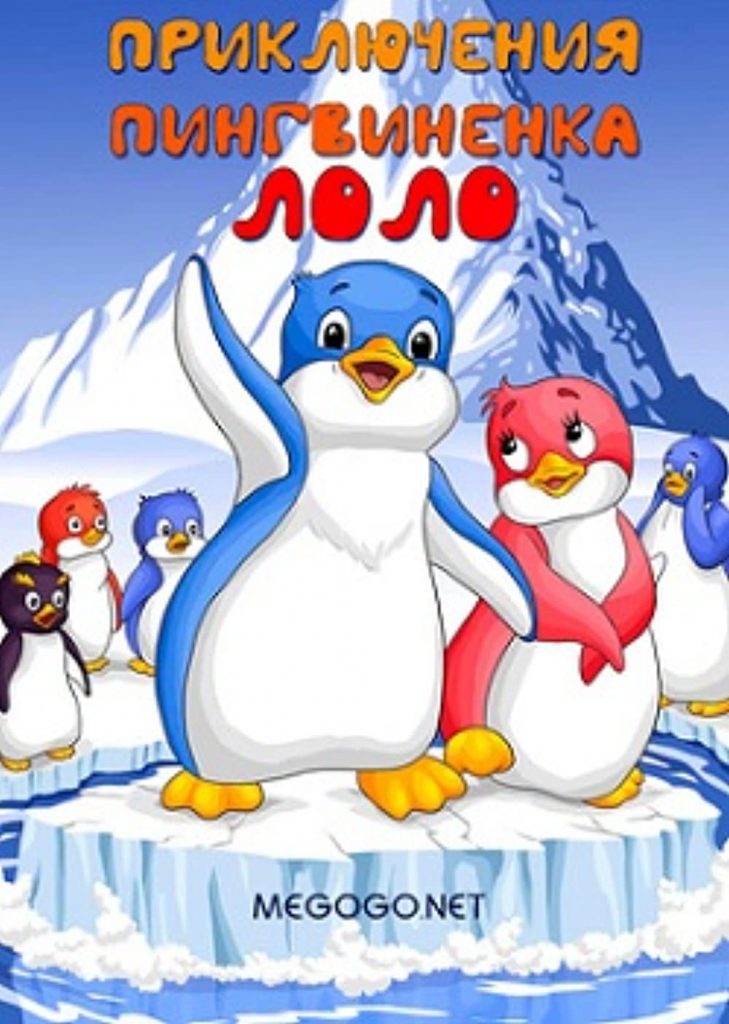 Scamper the Penguin
1986 · 29min · Color · English · Russian
Film from series "Adventures of The Little Penguin Lolo"
The adventures of a little penguin living in Antarctica.
IMDb rating - 7.6/10 from 1.2K users
Genres - Animation · Short · Adventure · Family
Director - Gennadiy Sokolskiy · Kenji Yoshida
Writer - Eiichi Taji · Viktor Merezhko · Shozo Matsuda(uncredited)
Stars - Rolan Bykov(voice) · Vyacheslav Nevinnyy(voice) · Evgeniy Leonov(voice)
Story line - About entertaining adventures of penguin Lolo, about the nature and fauna of Antarctica. The film is about inhabitants of Antarctica penguins, about their existence full of dangers, about adventures of penguin Lolo who being inquisitive since the birth, learns a lot of interesting about the world, the nature and the environment. —lbraskus
Release date - April 18, 1990 (United States)
Countries of origin - Japan · Soviet Union · United States
Also known as - The Adventures of Lolo the Penguin
Production company - Soyuzmultfilm · Life Work · Sovinfilm
Sorry, there was no activity found. Please try a different filter.