Rabbit of Seville (Short 1950)
#rabbitofseville1950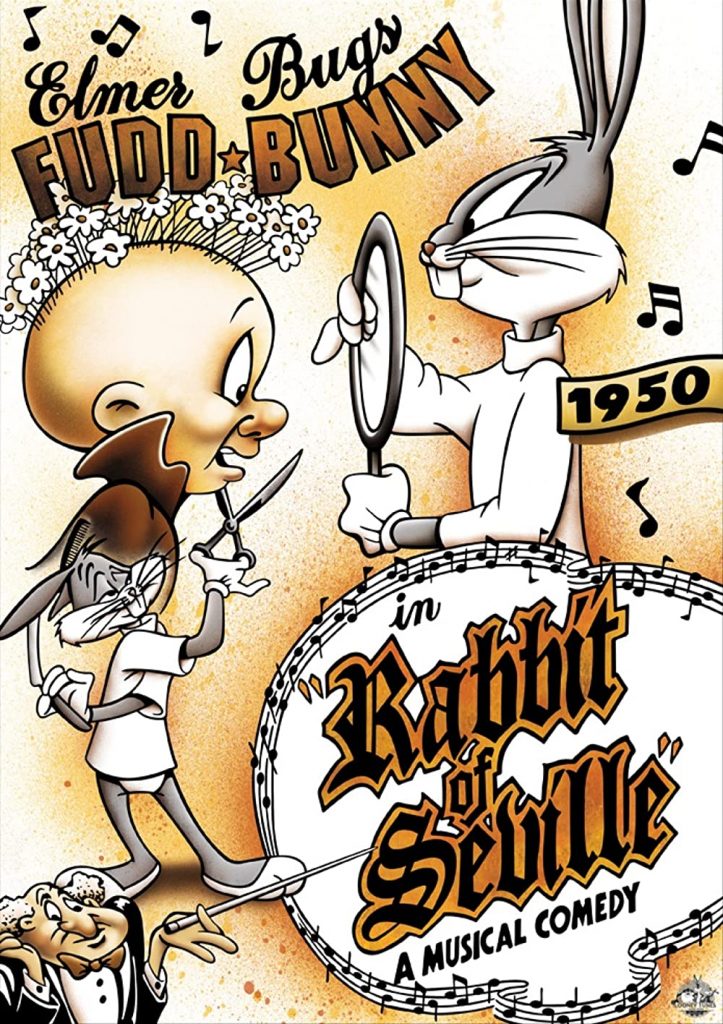 Rabbit of Seville
1950 · Approved · 7min · English
Bugs Bunny gives Elmer Fudd a close shave as they sing and act out Rossini's opera.
IMDb rating - 8.4/10 from 5.1K users
Genres - Animation · Short · Comedy · Family · Music
Director - Chuck Jones
Writer - Michael Maltese(story)
Story line - Behind the Hollywood Bowl stage which is playing the opera, The Barber of Seville, Bugs Bunny flees into the backstage area with Elmer Fudd in close pursuit. Seeing his opportunity to fight on his terms, Bugs raises the curtain on Elmer, trapping him on stage. As the orchestra begins playing, Bugs comes into play as the barber who is going to make sure that Elmer is going to get a grooming he will never forget. —Kenneth Chisholm <kchishol@execulink.com>
Release date - December 16, 1950 (United States)
Countries of origin - United States
Official site - play.hbomax.com
Also known as - Der Hase von Sevilla
Production company - Warner Bros.
Sorry, there was no activity found. Please try a different filter.