Pet Peeve (Short 1954)
#petpeeve1954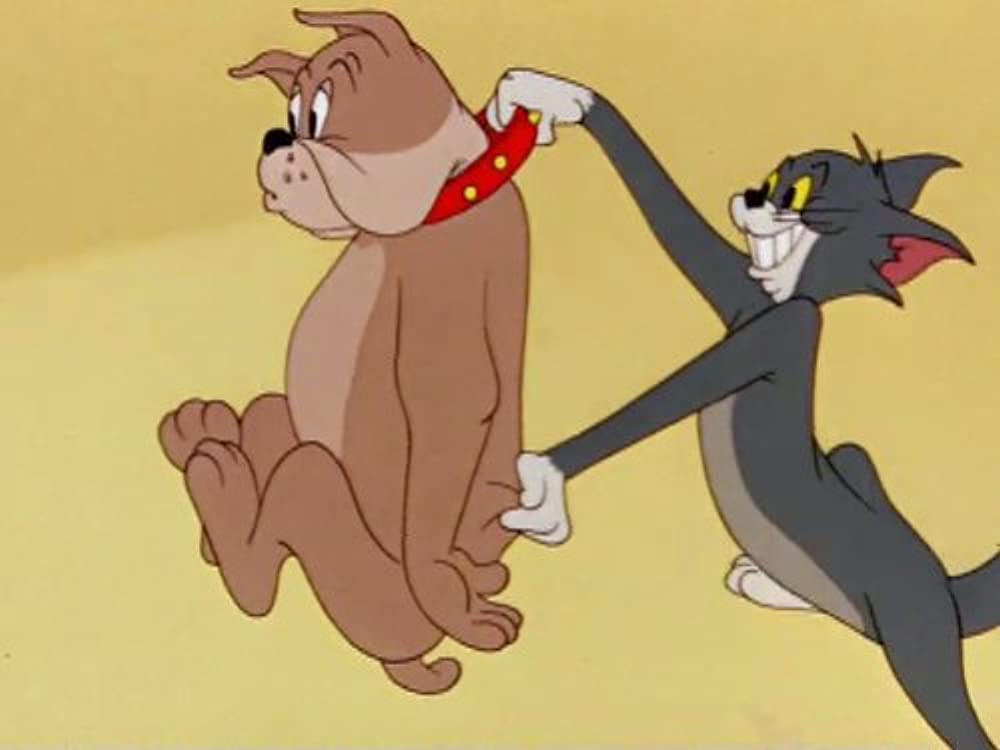 Pet Peeve
1954 · Approved · 6min · English
Tom and Spike, whose cat food and dog food is getting too expensive, are forced to compete as mousers. The one who catches Jerry gets to stay.
IMDb rating - 7.8/10 from 739 users
Genres - Animation · Short · Comedy · Family
Director - Joseph Barbera · William Hanna
Story line - The couple that owns Tom and Spike decides they can't afford to keep both. They agree that the first one to catch the mouse can stay - bad news for Jerry, until both Tom and Spike cause a bit too much destruction and both get thrown out. —Jon Reeves <jreeves@imdb.com>
Release date - November 20, 1954 (United States)
Countries of origin - United States
Also known as - Die letzte Frist
Production company - Loew's · MGM Cartoon Studio · Quimby-Hanna/Barbera
Sorry, there was no activity found. Please try a different filter.