Our Gang (Short 1922)
#ourgang1922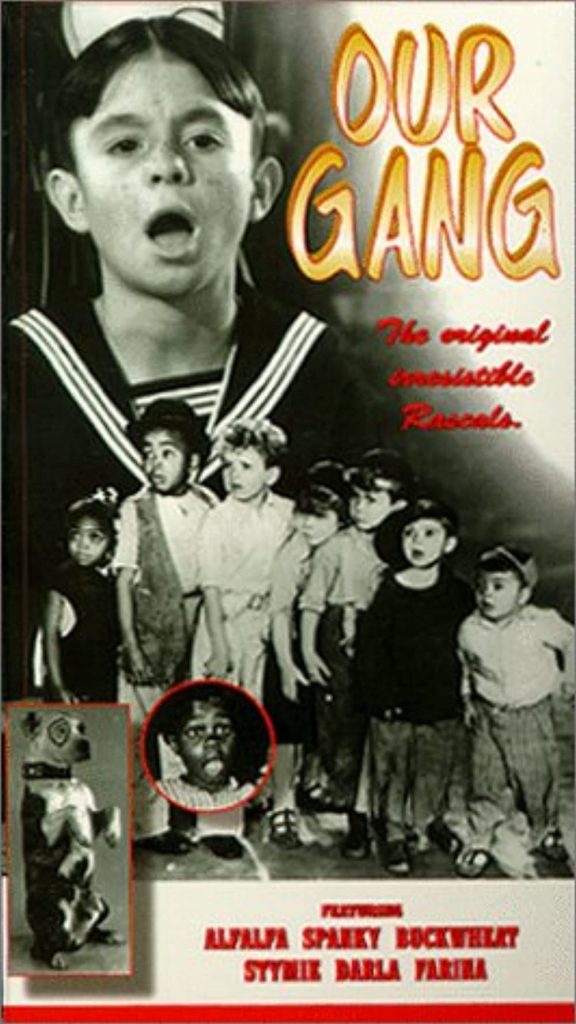 Our Gang
1922 · 20min · Black and White · None · English
An unethical merchant moves into town and steals customers from the widowed owner of an established store; the gang steps in to help.
IMDb rating - 7.9/10 from 485 users
Genres - Short · Comedy · Family
Director - Robert F. McGowan
Writer - Hal Roach(story) · H.M. Walker(titles)
Stars - Anna Mae Bilson · Jackie Condon · Mickey Daniels
Story line - One member of the gang has a widowed mother who keeps the village store. A rival merchant opens a shop across the street and by questionable methods lures the widow's customers away from her. The gang decides to take a hand and try and get the widow's business back. —Jonathan D. Parshall <jdp1981@netscape.net>
Release date - November 5, 1922 (United States)
Countries of origin - United States
Also known as - Vårat gängs bravader
Production company - Hal Roach Studios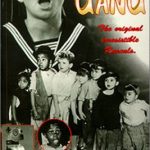 Sorry, there was no activity found. Please try a different filter.