Occurrence at Owl Creek Bridge (Short 1961)
#occurrenceatowlcreekbridge1961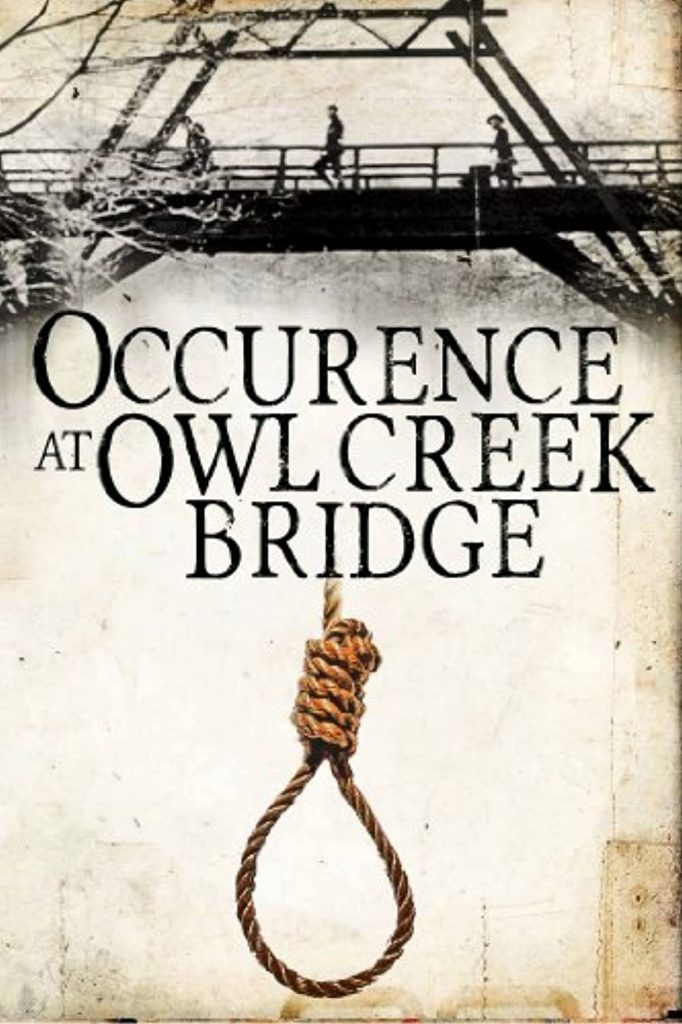 Occurrence at Owl Creek Bridge
1961 · Not Rated · 28min · Black and White · English
In 1862, during the American Civil War, a Southern civilian is about to be hanged for attempting to sabotage a railway bridge. When the execution takes place from the bridge, the rope breaks and he begins his escape toward home.
IMDb rating - 8.1/10 from 3.9K users
Genres - Short · Adventure · Drama · Fantasy · Thriller · War · Western
Director - Robert Enrico
Writer - Ambrose Bierce(from a story by) · Robert Enrico(adapted by)
Stars - Roger Jacquet · Anne Cornaly · Anker Larsen
Story line - A Civil War civilian is to be executed by hanging, but when the plank is kicked away, instead of breaking his neck, he manages to miraculously escape unscathed or did he? —Jonah Falcon <jonahnynla@mindspring.com>
Release date - December 1961 (France)
Countries of origin - France
Also known as - An Occurrence at Owl Creek Bridge
Production company - Filmartic · Les Films du Centaure
Tag: Adventure Drama Fantasy Short Thriller TopShort War Western
Sorry, there was no activity found. Please try a different filter.