Kara (Short 2012)
#kara2012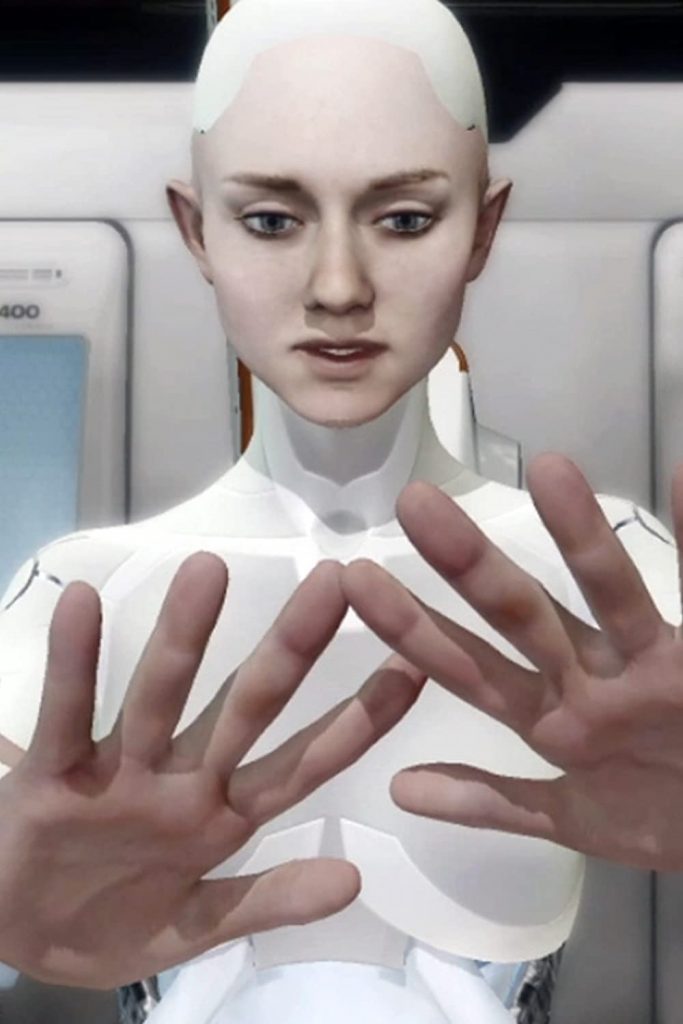 Kara
2012 · 7min · Color · English
Motion Capture
Kara is a visually stunning and emotional PS3 technology which is here "represented" by a female android who becomes self conscious.
IMDb rating - 8.3/10 from 1K users
Genres - Animation · Short · Drama · Sci-Fi
Director - David Cage
Writer - David Cage
Story line - Quantic Dream released a short film following a character called Kara - a female android brought to life on an assembly line, and as her body is put together piece by piece she's asked to speak in English, German and French and sing in Japanese. After expressing emotion she's marked as defective and being to be disassembled, but before being permanently shut down she begs for her life. —Anonymous
Release date - March 8, 2012 (United States)
Countries of origin - France
Official site - www.quanticdream.com
Also known as - Кара
Production company - Quantic Dream
Sorry, there was no activity found. Please try a different filter.