Jammin' the Blues (Short 1944)
#jamminx27theblues1944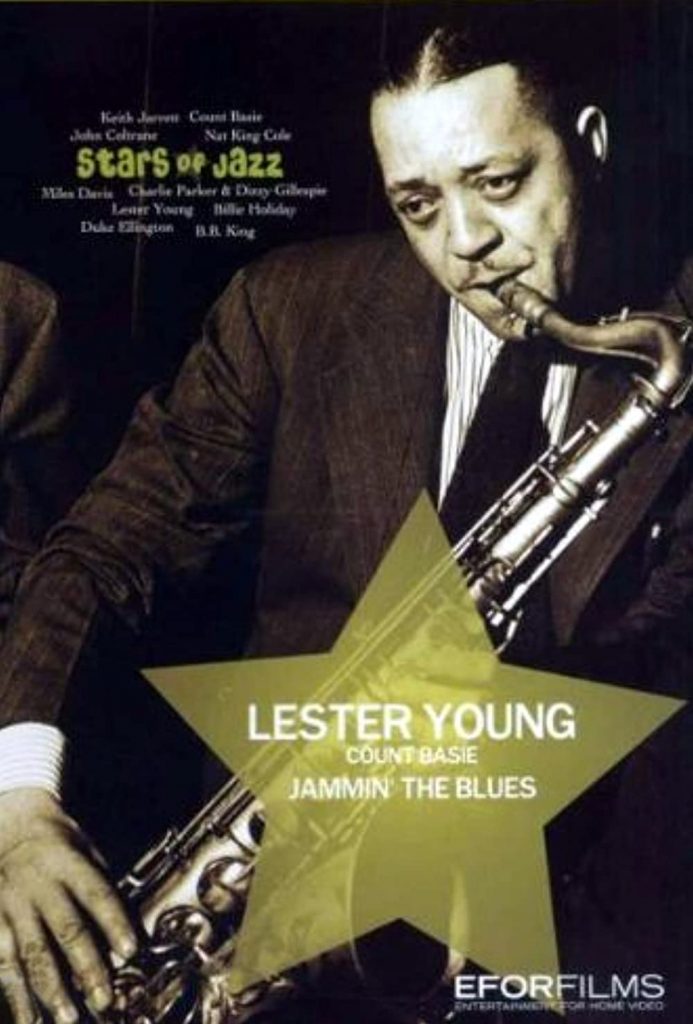 Jammin' the Blues
1944 · Approved · 10min · Black and White · English
Created under the guidance of jazz impresario and Verve Records founder Norman Granz, this short captures the spontaneity of a jam session and is one of few film records of black jazzers of the day including tenor sax legend Lester Young.
IMDb rating - 7.9/10 from 907 users
Genres - Documentary · Short · Music
Director - Gjon Mili
Stars - Lester Young · George 'Red' Callender · Harry Edison
Story line - This Warner Bros. short is a jam session with several outstanding African-American jazz musicians, including Lester Young. Darkly lit and with a mood that matches the music, the film was groundbreaking in its day and was a showcase for then lesser-known musicians and entertainers who would not otherwise have had exposure to a much larger audience. —garykmcd
Release date - May 5, 1944 (United States)
Countries of origin - United States
Also known as - Играя блюз
Production company - Warner Bros.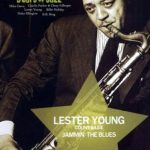 Tag: Documentary Music Short TopShort
Sorry, there was no activity found. Please try a different filter.