I Knew It Was You: Rediscovering John Cazale (Short 2009)
#iknewitwasyourediscoveringjohncazale2009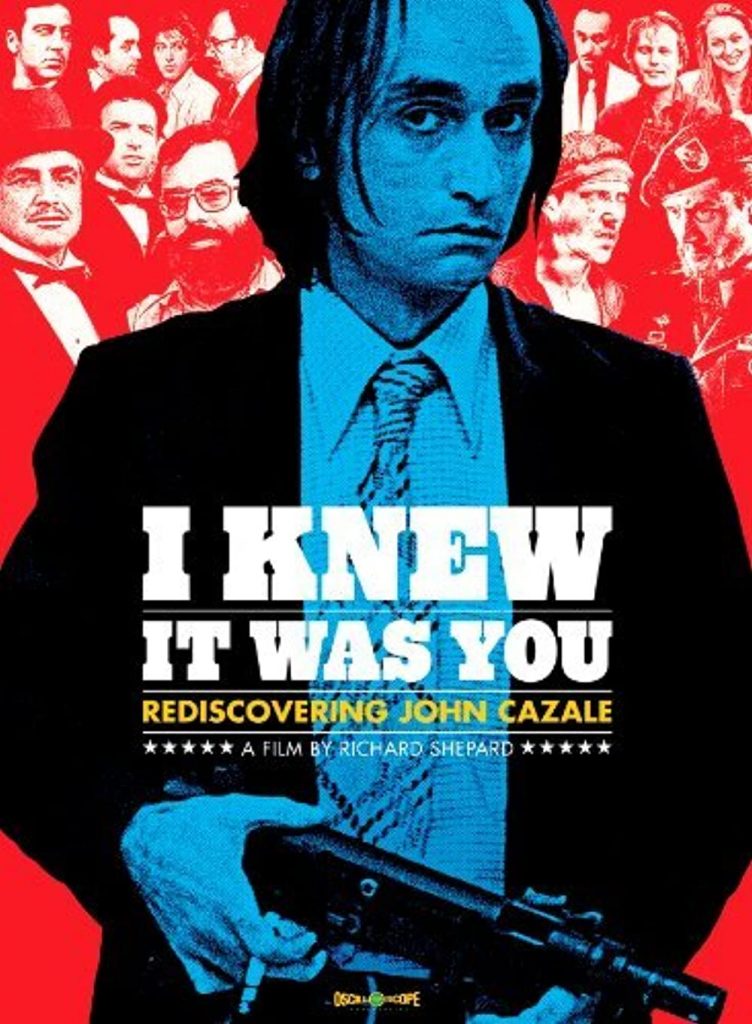 I Knew It Was You: Rediscovering John Cazale
2009 · Not Rated · 39min · Color · English
A portrait of the acting craft of John Cazale and a tour through the movies that defined a generation.
IMDb rating - 7.8/10 from 1.8K users
Genres - Documentary · Short · Biography
Director - Richard Shepard
Stars - John Cazale(archive footage) · Steve Buscemi · Sam Rockwell
Story line - John Cazale was in only five films - The Godfather, The Conversation, The Godfather, Part Two, Dog Day Afternoon, and The Deer Hunter - each was nominated for Best Picture. Yet today most people don't even know his name. I KNEW IT WAS YOU is a fresh tour through movies that defined a generation. —Reiss, Stacey
Release date - January 16, 2009 (United States)
Countries of origin - United States
Also known as - John Cazale - I skuggan av Gudfadern
Sorry, there was no activity found. Please try a different filter.