Four Seasons (Short 1975)
#fourseasons1975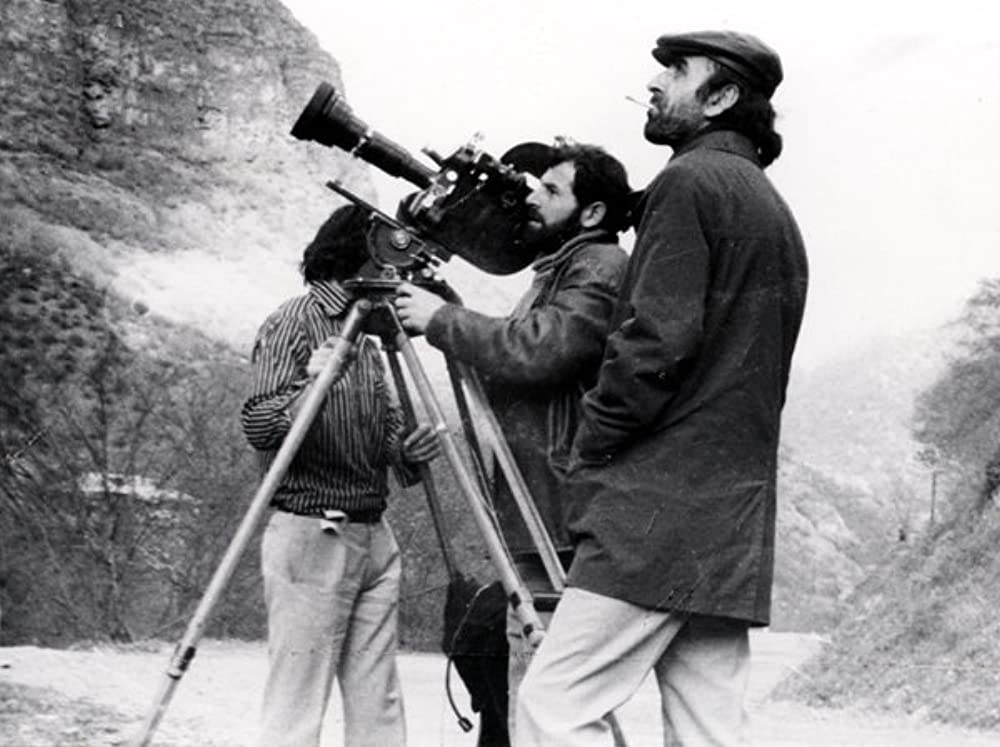 Four Seasons
1975 · 29min · Black and White · Armenian
The last collaboration of Artavazd Peleshian and cinematographer Mikhail Vartanov is a film-essay about Armenia's shepherds, about the contradiction and the harmony between man and nature, scored to Vivaldi's Four Seasons.
IMDb rating - 7.5/10 from 820 users
Genres - Documentary · Short
Director - Artavazd Peleshian
Writer - Artavazd Peleshian
Story line - "Seasons of the Year" was the last collaboration of Armenia's two most important documentary auteurs: Artavazd Peleshian and Mikhail Vartanov. The first was Osennyaya pastoral (1971) written by Peleshian and directed by Vartanov. Peleshian's brilliant "Seasons of the Year" is one of the three most important documentary films made in Armenia along with Sergei Parajanov's Hakob Hovnatanyan (1967) and Vartanov's Parajanov: The Last Spring (1992). "Seasons of the Year" is an outstanding look at the co-existence of nature and people and is the first film made by Peleshian without the use of archival footage thanks to Vartanov's exquisite cinematography and wizardry in the lab. Eight years had passed before Peleshian made another film. —PARAJANOV.com
Release date - 1975 (Soviet Union)
Countries of origin - Soviet Union
Also known as - The Seasons
Production company - Yerevan Film Studio
Tag: Documentary Short TopShort
Sorry, there was no activity found. Please try a different filter.