False Alarms (Short 1936)
#falsealarms1936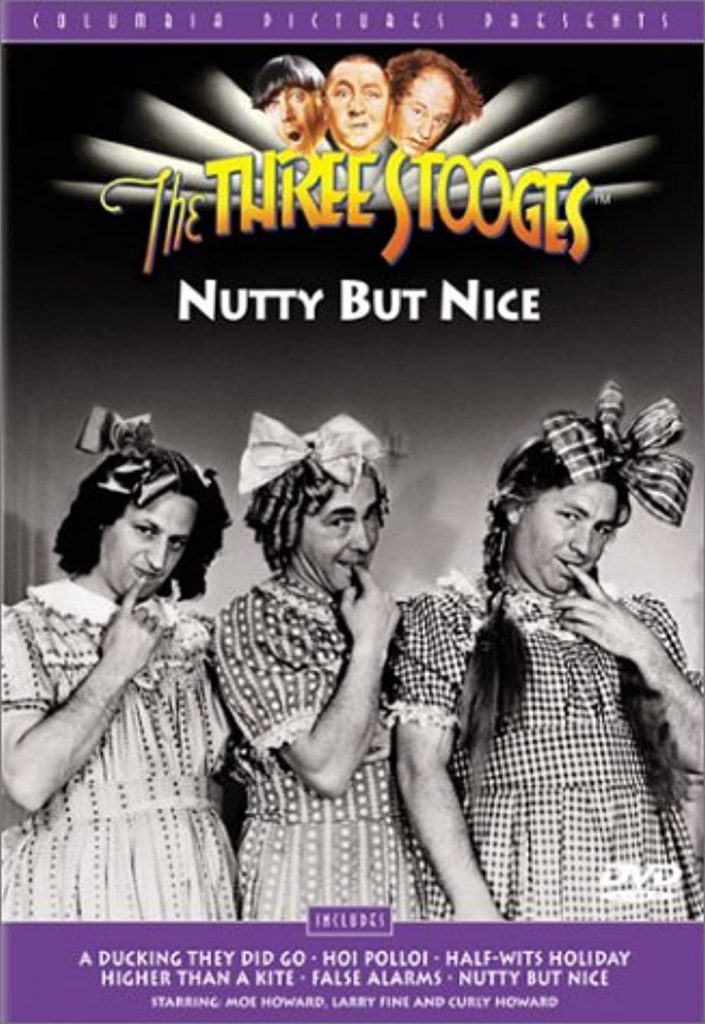 False Alarms
1936 · 18min · Black and White · English
Three inept firemen try to avoid being fired by their increasingly exasperated chief.
IMDb rating - 7.6/10 from 605 users
Genres - Comedy · Short
Director - Del Lord
Writer - John Grey(story and screen play)
Stars - Moe Howard · Larry Fine · Curly Howard
Story line - The stooges are firemen who are constantly getting in trouble, they've been warned that one more incident will cost them their jobs. Curly sneaks out anyway to visit his girlfriend. She has two friends who need dates, but the only way Curly can get Moe and Larry out of the station is to pull a fire alarm. The firetruck leaves without Moe and Larry, so they steal the captains new car to make it to the call first. They manage to get Curly and get back to the station, but in doing so wreck the car and must leave on the run. —Mitch Shapiro <mshapiro@a.crl.com>
Release date - August 16, 1936 (United States)
Countries of origin - United States
Also known as - フォールス・アラーム
Production company - Columbia Pictures
Sorry, there was no activity found. Please try a different filter.