Digimon Adventure (Short 1999)
#digimonadventure1999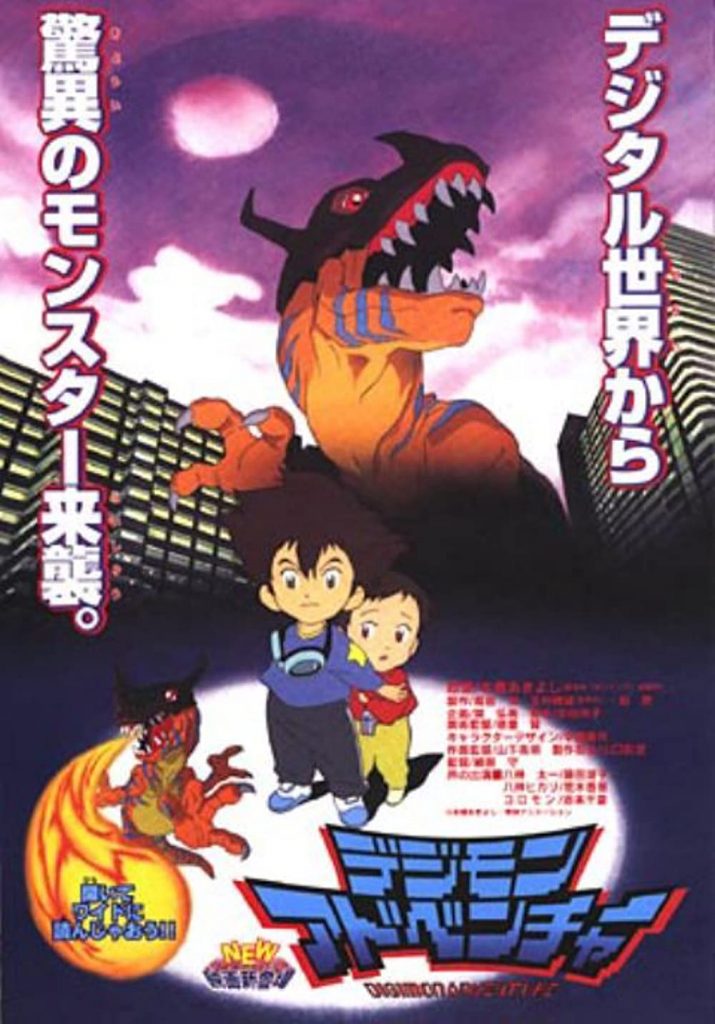 Digimon Adventure
1999 · TV-PG · 20min · Color · Japanese
Late at night, in a seemingly normal neighborhood, a monster appears. The story of the first mysterious encounter with Digimon!
IMDb rating - 7.7/10 from 791 users
Genres - Animation · Short · Adventure · Sci-Fi
Director - Mamoru Hosoda
Writer - Akiyoshi Hongo(original concept) · Reiko Yoshida
Stars - Toshiko Fujita(voice) · Kae Araki(voice) · Chika Sakamoto(voice)
Story line - This 20-minute motion picture was the original pilot for the Digimon Adventure series, and tells, in more detail, the story that was regaled in Ep. 20 of Adventures. The story of the mysterious Digimon sighting and battle outside the Hieghton Veiw Terrace, where all the Chosen Children live. When Taichi's little sister, Hikari, finds an Egg on their computer. The egg comes to life, hatching into a Digital Monster. Taichi and Hikari befriend Koromon, as the monster calls itself. However, when another Digimon is warped into the human world, Koromon evolves, and a battle between the two takes place, leaving Taichi and Hikari as helpless bystanders. The kids first encounter with Digimon shape them into the heroes they become in the series. —AniDB
Release date - October 6, 2000 (United States)
Countries of origin - Japan
Also known as - 數碼寶貝 滾球獸之誕生
Production company - Toei Animation
Sorry, there was no activity found. Please try a different filter.