Cargo (Short 2013)
#cargo2013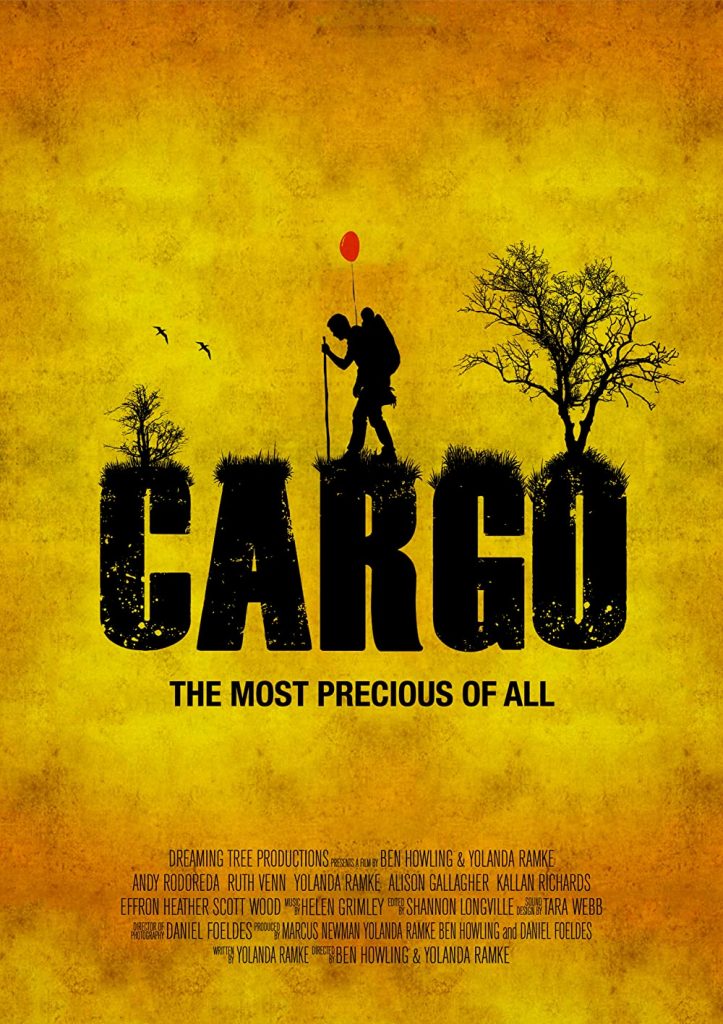 Cargo
2013 · 7min · Color
The Most Precious of All
Stranded in the midst of a zombie apocalypse, a man sets in motion an unlikely plan to protect his infant daughter.
IMDb rating - 7.6/10 from 3.8K users
Genres - Short · Drama · Horror
Director - Ben Howling · Yolanda Ramke
Writer - Yolanda Ramke
Stars - Andy Rodoreda · Alison Gallagher · Ruth Venn
Story line - Surrounded by the hordes of the undead amidst an unimaginable Zombie Armageddon, a desperate young father sets off in search of survivors. But he is not alone. With his baby daughter in a backpack carrier, the man will do everything in his power to protect his invaluable cargo. Everything, for the sake of one life. —Nick Riganas
Release date - May 23, 2014 (United States)
Countries of origin - Australia
Also known as - Груз
Production company - Dreaming Tree Productions
Sorry, there was no activity found. Please try a different filter.