Beanstalk Bunny (Short 1955)
#beanstalkbunny1955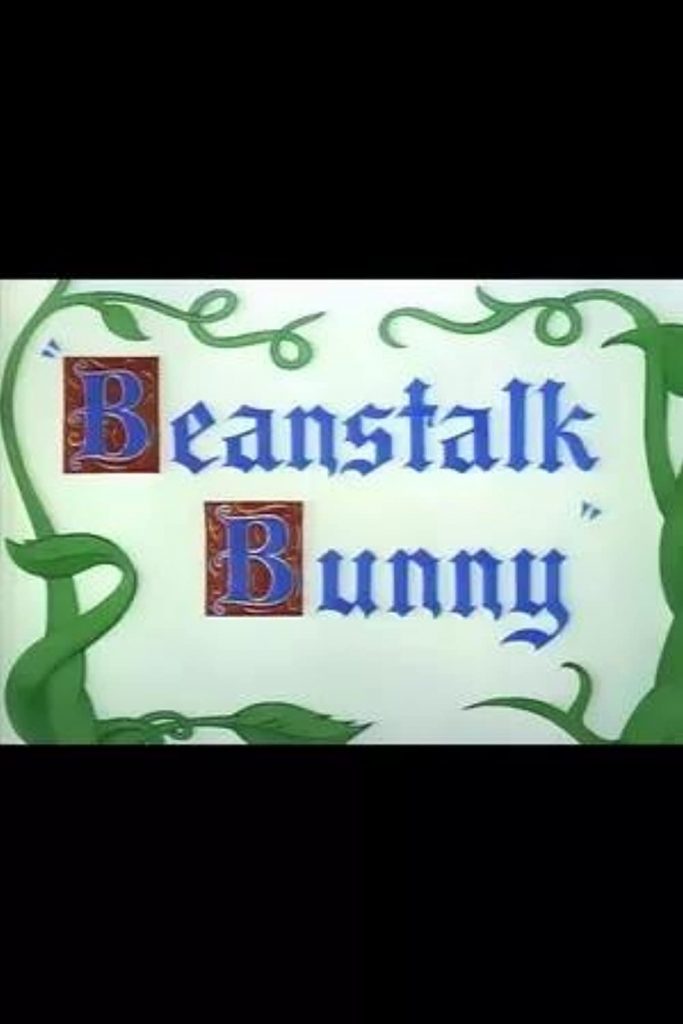 Beanstalk Bunny
1955 · 7min · English
Bugs Bunny and Daffy Duck (as Jack) find themselves at the top of a beanstalk where they get chased around by a giant Elmer Fudd.
IMDb rating - 7.8/10 from 712 users
Genres - Animation · Family · Short · Comedy
Director - Chuck Jones
Writer - Michael Maltese(story) · Benjamin Tabart(uncredited)
Story line - When a beanstalk sprouts from a rabbit hole, Jack (Daffy Duck) climbs it. So does Bugs (his bed went up with it). And Elmer is the mean Giant. —Ed Stephan <stephan@cc.wwu.edu>
Release date - February 12, 1955 (United States)
Countries of origin - United States
Also known as - Wettlauf in die Wolken
Production company - Warner Bros.
Sorry, there was no activity found. Please try a different filter.