8 Minutes (Short 2017)
#8minutes2017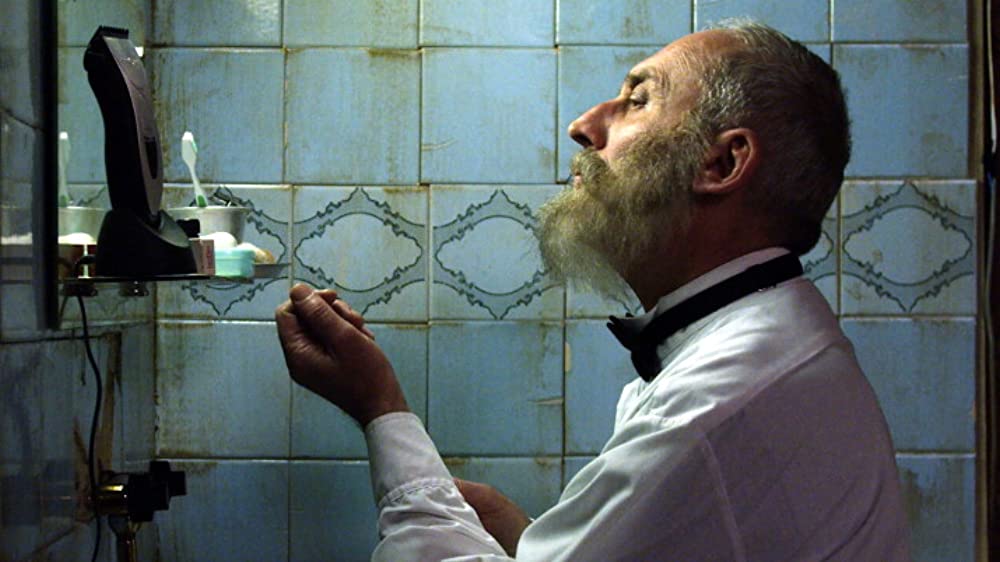 8 Minutes
2017 · 13min · Color · Georgian
In the light of impending cosmic catastrophe, an old father finds an inspiration and tries to surprise his beloved son for the last time.
IMDb rating - 9.0/10 from 616 users
Genres - Short · Drama · Sci-Fi
Director - Giorgi Gogichaishvili
Writer - Zaza Koshkadze(screenplay by)
Story line - It takes only eight minutes for light speed to bring sunlight from the sun to the earth. Consequently, it would take only eight minutes for darkness to reach from the sun to the earth if sun went off shining. This is the story about the last remains of sunlight and humanity on earth. The story of most incredible way of saying...
Release date - September 25, 2017 (United States)
Countries of origin - Georgia
Official site - www.manhattanshort.com
Also known as - 8 минут
Sorry, there was no activity found. Please try a different filter.