Tango (Short 1981)
#tango1981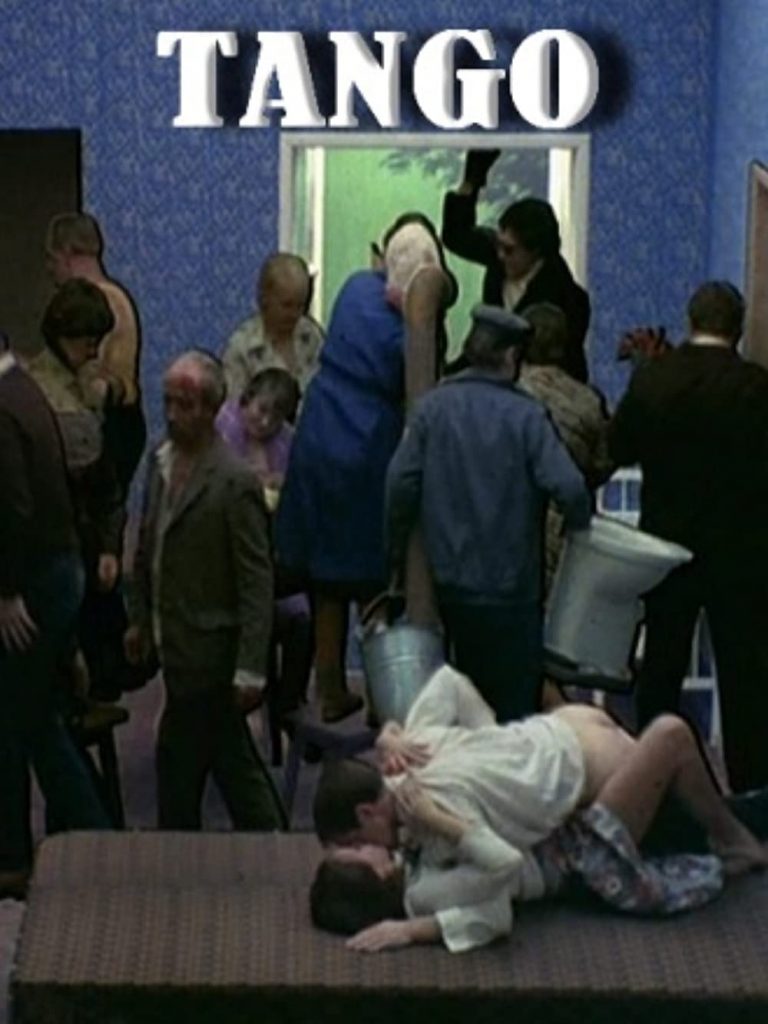 Tango
1981 · 8min · Color · None
Subsequent characters appear in a poorly-decorated room, intertwining but never colliding, all possessed by never-ending rituals.
IMDb rating - 7.7/10 from 2.7K users
Genres - Animation · Short
Director - Zbigniew Rybczynski
Writer - Zbigniew Rybczynski
Story line - Against the backdrop of a confined and minimalist room, a plethora of activities takes place. Little by little, the small chamber is occupied by diverse characters whose looping and overlapping daily routine generates a perfectly choreographed ballet, stunningly arranged and orchestrated by the cosmic tango of life. —Nick Riganas
Release date - June 2, 1981 (France)
Countries of origin - Poland
Also known as - Танго
Filming locations - Lódz, Lódzkie, Poland
Production company - Film Polski · Studio Se-Ma-For
Sorry, there was no activity found. Please try a different filter.