Symphony Hour (Short 1942)
#symphonyhour1942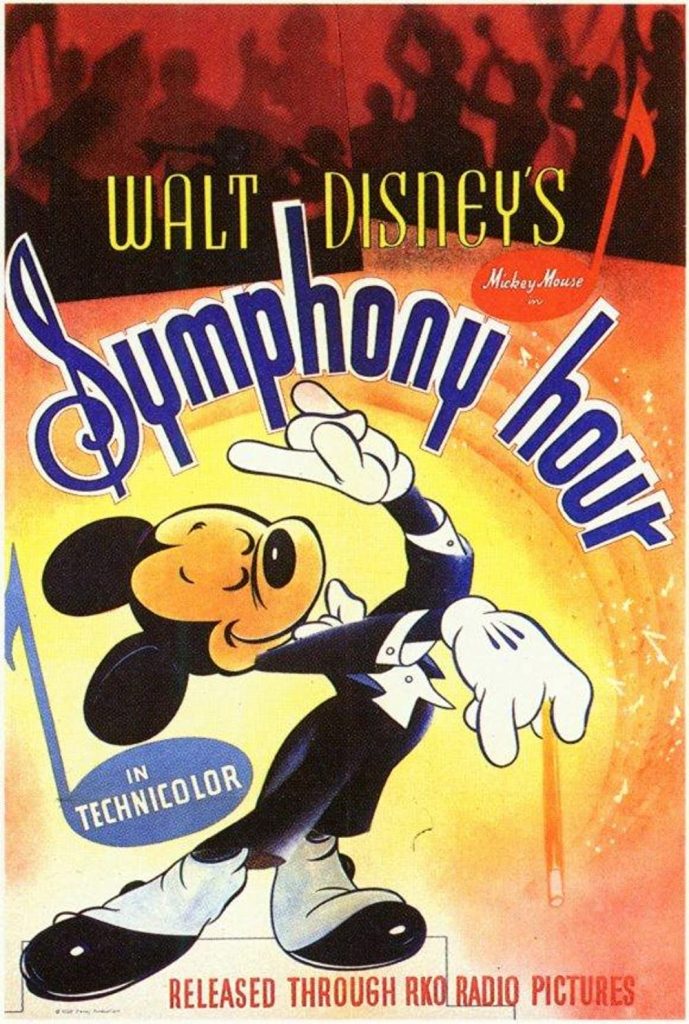 Symphony Hour
1942 · 7min · English
Mickey guest-directs a radio orchestra. The sponsor loves the rehearsal, but come the actual performance, Goofy drops all the instruments under an elevator, so they sound like toys. The sponsor hates it, but the audience loves it anyway.
IMDb rating - 7.6/10 from 625 users
Genres - Animation · Short · Comedy · Family · Music
Director - Riley Thomson(uncredited)
Stars - Billy Bletcher(voice) · Pinto Colvig(voice) · Walt Disney(voice)
Story line - Maestro Mikey 'Misha' Mouse's orchestra, starring Donald Duck on percussion, Goofy on bassoon, Clara on violin, a hen on Cello, plays well enough to be booked by impresario Sylvester Macaroni for his live radio program "Symphony Hour". Alas, when Goofy carries the instruments into the studio last minute, he gets them all crushed under the elevator, so the sound is all but melodious while the wreckage falls apart with every bar of music, and yet... —KGF Vissers
Release date - March 20, 1942 (United States)
Countries of origin - United States
Also known as - Las recompensas de un virtuoso no tienen límites
Production company - Walt Disney Productions
Sorry, there was no activity found. Please try a different filter.