sydfest2021 judges
#sydfest2021judges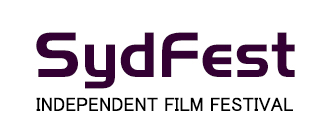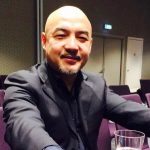 ZHANG HUAJIE Honorary Chair Judge
Contemporary artist, doctor of art. Over the years, he has conducted in-depth creations in various fields such as independent film, conceptual photography, new media, and painting. In 1989, he graduated from College of Photography in Beijing Film Academy. In 1999, he studied film director at Howard University. He is Doctor of Experimental Art from Xi'an Academy of Fine Arts. Zhang Huajie, filmed and edited films such as "Box", "Along the River", "Watermelon", "Cake", "Hero", "Fruit" and "Them".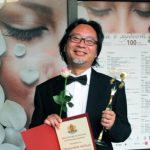 YUN SHAN Chair Judge
Director, Screenwriter and Art Director
Since 2010, Yun Shan started to be a Movie Director and Screenwriter. Now two movies he directed are reserved in China Film Archive. From 1996, He worked for Guangdong TV supervised more than 200 episodes TV series.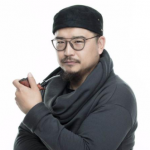 ANDY LIU Co-Chair Judge
Independent artist, Screenwriter, Producer, art Director
With more than 20 years of film production experience, he has worked in many films that have won world-renowned film awards. For example, in 2016, he worked in the publicity of the film "Crosscurrent" and won the Golden Bear Award and the Silver Bear Award at the Berlin Film Festival in Germany; in 2017, the film "Medal Carved on the Millstone" was nominated for Best Art at the Golden Rooster and Hundred Flowers Award. As early as 2014, Andy Liu worked as the producer of Melbourne Hero Films.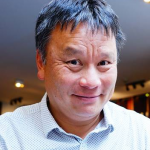 TONY CHU Co-Chair Judge
Producer, Director, Screenwriter and Actor
Produced/directed over 35 short films across multiple genres, winning awards both nationally and internationally. Within the film industry, Tony is best known as the Founder/ Head of NAFA [Networking Action for Filmmakers & Actors] (since 2002) and also the Festival Director for Show-Fest International for ten years (2004–2013). Also relevant, Tony has hosted Q&A's and judged at festivals (Sci Fi Film Festival), screenwriting competitions (Australian Film Festival), conferences (Aus-China Film Investment Conference), theatre shows, movie premieres and red carpet events. Being Australian-Chinese, Tony's creative mission is to embrace the Asian angle, diversity in casting and Western pop culture to appeal to international markets.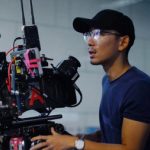 LAMES CUI Judge
Director Cinematographer  
MAGGIE LEE Judge
Director Screenwriter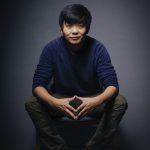 CHEN WANG Judge
Director Cinematographer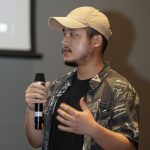 RUN WU Judge
Director Animator
Sorry, there was no activity found. Please try a different filter.