Soul Catcher (Short 2021)
#soulcatcher2021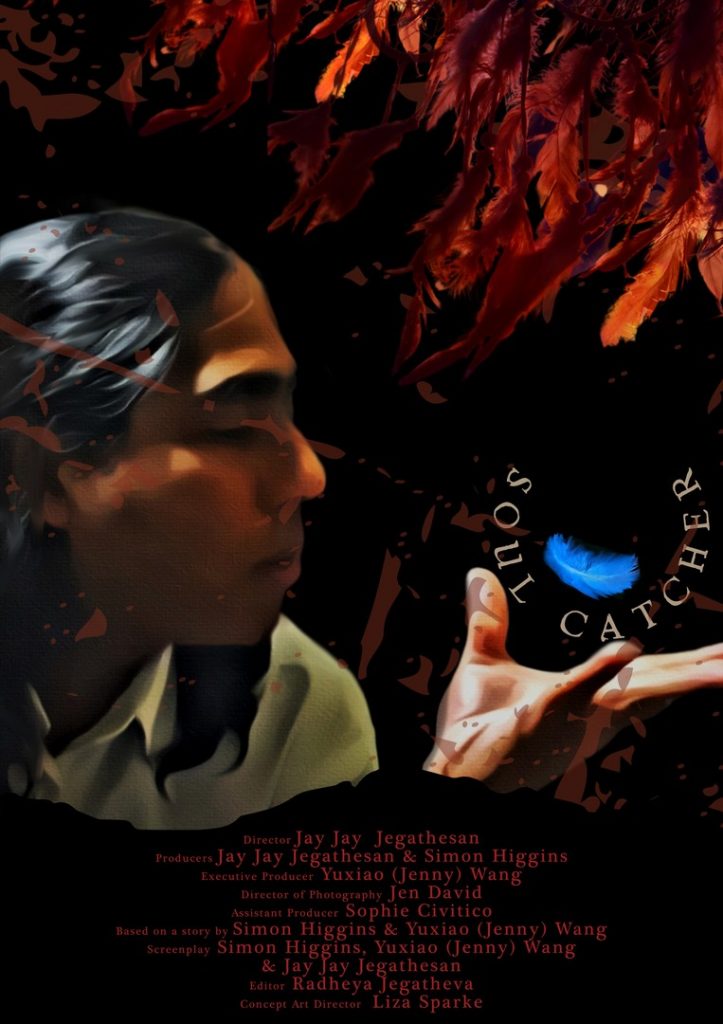 Soul Catcher
A deeply reflective, charming man. Three dynamic women. A mystery that cuts to the heart of self-knowledge and transformation.
Much has been said of the way to a man's heart. But what of the path to his soul? Meet Brock Aloysius Chopra. Discover the women who changed his life. The healer, the rebel, the mentor.
Join Brocky's journey on a path you may find familiar. Relatable. Echoing your memories....Yet utterly unknown.
Tag: Drama sydfest SydFest2021 Thriller
Sorry, there was no activity found. Please try a different filter.