Sink and Rise (2003)
#sinkandrise2003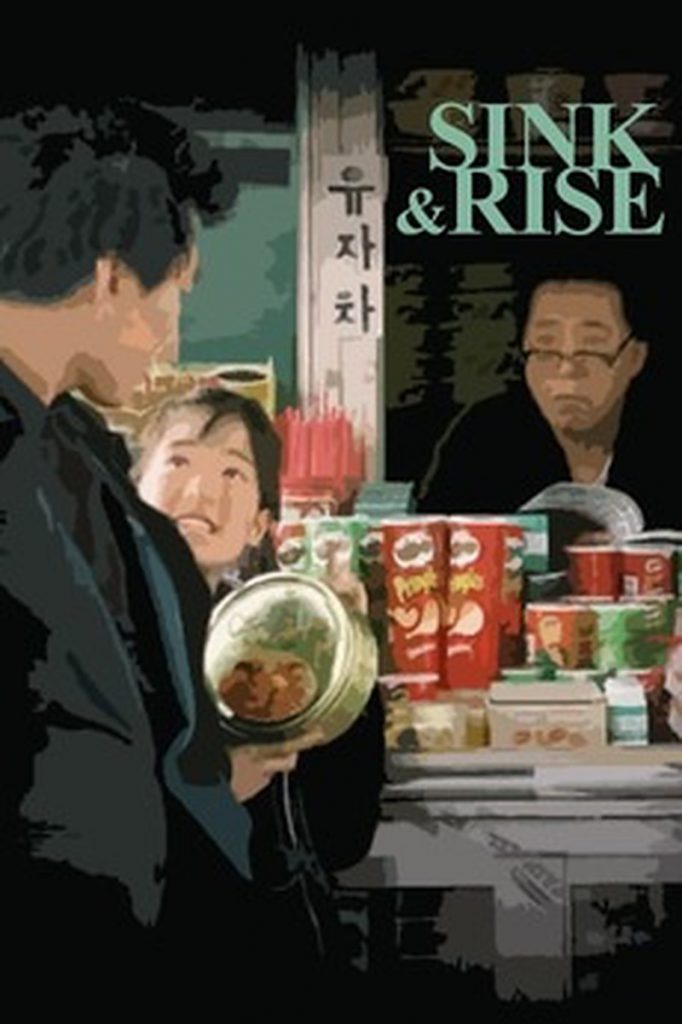 Under the Sungsan Bridge, in a waterside stand by the Han River, a poor and tired-looking mother and daughter, Jae-moon and In-sun, are arguing the generation gap over whether to buy boiled eggs or instant crackers.
Sink & Rise is an exquisite and rare gem — a short film that can be seen as a prologue to Bong's magnificent feature The Host. Set in the same location, the waterfront of the Han River, the short film introduces a father and his daughter who argue with a food stand vendor about whether boiled eggs can float or not.
《沉浮》(短片)—《汉江怪物》
导演:奉俊昊
沉浮》可以说是一部精致而罕见的佳作——这部短片被看作是奉俊昊的电影《汉江怪物》的序幕。
这部短片以汉江水岸为背景,讲述了一对父女与一个小吃摊摊贩为水煮鸡蛋能否浮在水面而争吵的故事。这部电影展示了导演在调性和体裁(这里是剧情片、喜剧片和奇幻片)混合方面的独特才能,并且,正如在《汉江怪物》中一样,通过科幻小说的镜头,解决了一个生态问题。
Tag: shortfilm
Sorry, there was no activity found. Please try a different filter.