Sand (Short 2020)
#sand2020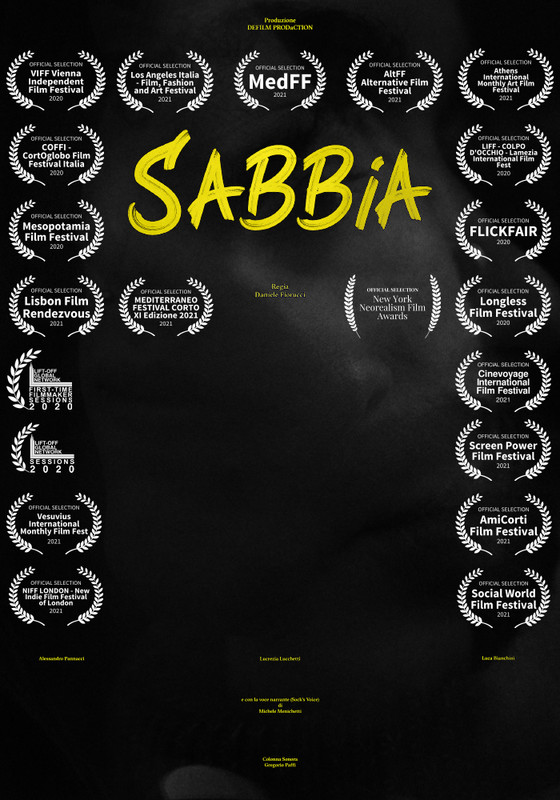 Sand
A sock, unmatched, opens and closes the story of this depressed boy. The fiancée left him and his friends take him to the sea, even if winter, to distract him. The journey will be difficult, full of quarrels, clarifications and speeches about what love is, and what is necessary to have it.
Tag: Comedy Romance sydfest SydFest2021
Sorry, there was no activity found. Please try a different filter.