Paperman (Short 2012)
#paperman2012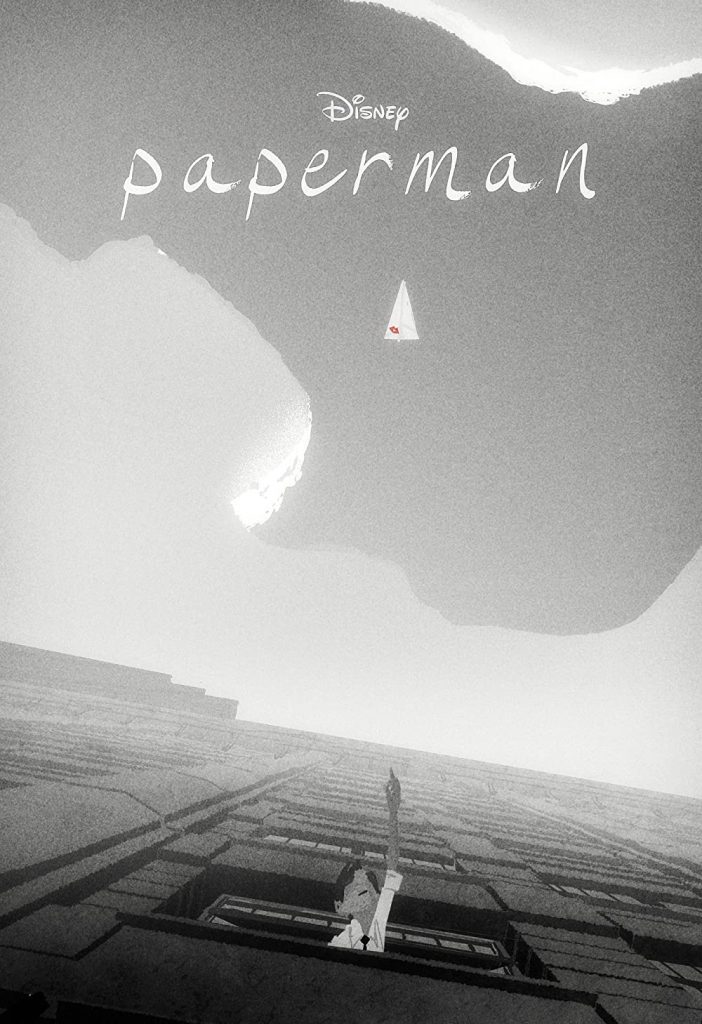 Paperman
2012 · G · 7min · Color · English
An office worker meets the girl of his dreams and uses a fleet of paper airplanes to get her attention.
IMDb rating - 8.3/10 from 32K users
Genres - Animation · Short · Comedy
Director - John Kahrs
Writer - Clio Chiang(story) · Kendelle Hoyer(story)
Stars - John Kahrs(voice) · Kari Wahlgren(voice) · Jack Goldenberg(voice)
Story line - An animated short that follows the story of a lonely young man in mid-century New York City, whose destiny takes an unexpected turn after a chance meeting with a beautiful woman on his morning commute. Convinced the girl of his dreams is gone forever, he gets a second chance when he spots her in a skyscraper window across the avenue from his office. With only his heart, imagination and a stack of papers to get her attention, his efforts are no match for what the fates have in store for him. —Walt Disney Animation Studios
Release date - November 2, 2012 (United States)
Countries of origin - United States
Official site - www.disneyanimation.com
Also known as - Паперова людина
Filming locations - Walt Disney Feature Animation - 500 S. Buena Vista Street, Burbank, California, USA
Production company - Walt Disney Animation Studios
Sorry, there was no activity found. Please try a different filter.