Painting By Numbers (Short 2021)
#paintingbynumbers2021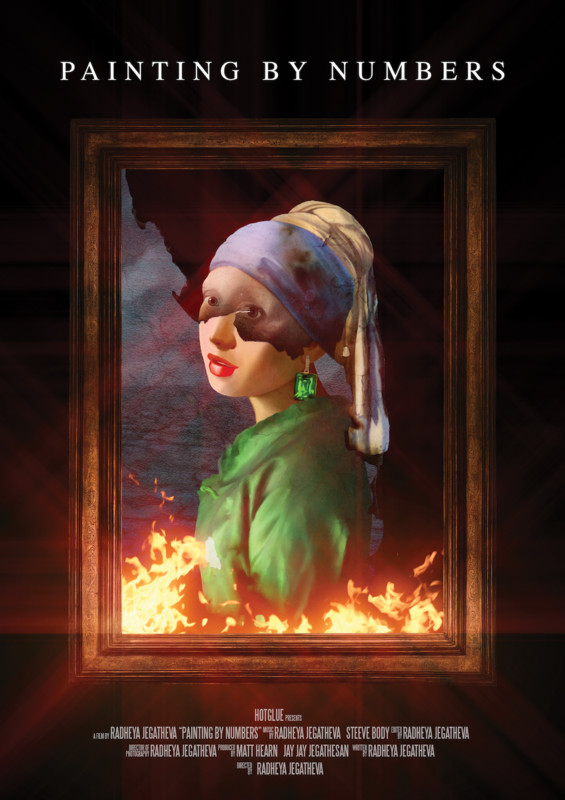 Painting By Numbers
BRIEF SYNOPSIS: A child's encounter with classic masterpieces triggers a confronting epiphany
LONG DESCRIPTION:
When we look at great art, do we realise it is looking back? With eyes that see more clearly than we do?
In a mysterious gallery imbued with strange life, shadows of the past and unresolved futures collide when a child's vision peels away the layers of what we call 'reality'...join a journey through the masterpieces you thought you knew as their hidden souls are finally given a voice.
As layers of contemporary 'reality' are stripped away, art's unseen soul brings a challenge we can neither ignore nor escape. Or can we? Will their message be heard in time?
The door is open. The masters' works await us. Who will enter ?
Tag: Animation Art Environmental Experimental sydfest SydFest2021
Sorry, there was no activity found. Please try a different filter.