Marlene Super Hero (Short 2020)
#marlenesuperhero2020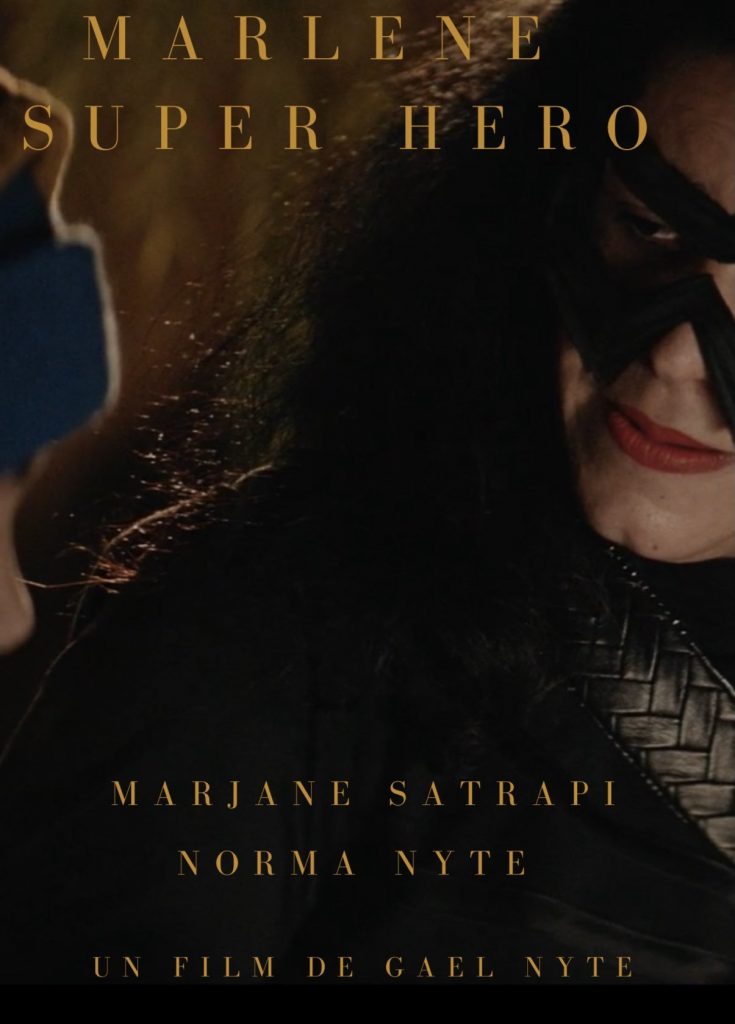 Marlene Super Hero
9'  FRENCH FRANCE
Paris, by night, under Alexander III bridge... Maxime, eleven years old, wants to die..Marlene, a strange women, with a super hero suit catches her: Maxime doesn't want any help. But Marlene has a job to do and she always does her job. She absolutely wants to know why a child wants to die ? Maxime finaly confesses her, her parents reject her trans identity.
CATEGORY:  FICTION 

GENRE:  DRAMA  SUPERHEROES 

THEME:  ADOLESCENCE  QUEER CINEMA 


Sorry, there was no activity found. Please try a different filter.