Living on the Line (Short 2021)
#livingontheline2021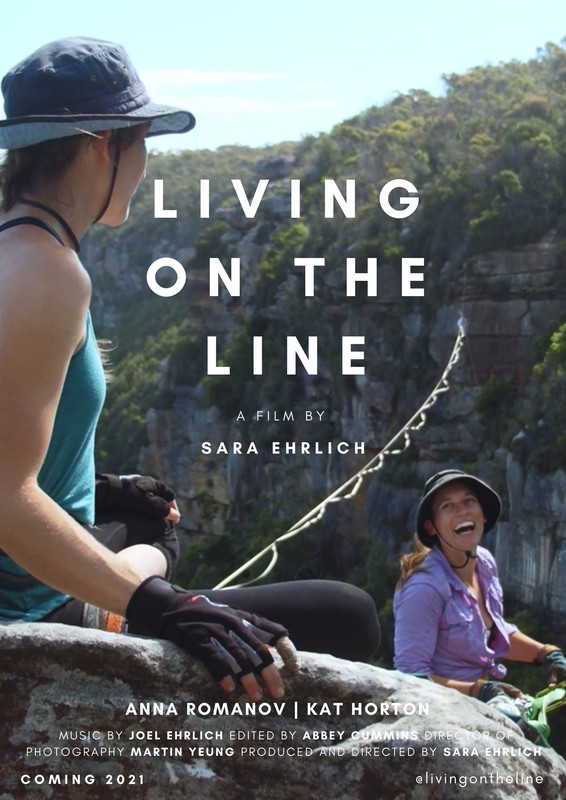 Living on the Line
'Living on the Line' follows the journey of Anna, Kat and a group of inspiring women as they take part in one of Australia's first big 'all women' highline gatherings. We witness their struggles as they confront and conquer their fears in high winds, pushing themselves to the limit. The film gives an insight into the unique world of highlining – exploring the close Sydney community, physical and psychological components and misconceptions of the sport. It delves into how the world of outdoor adventure sport has transformed for women over the years and the deeper and more personal motivations for chasing this adventurous 'life on the line'.
Tag: adventure documentary adventure sport Documentary extreme sport Sport sydfest SydFest2021
Sorry, there was no activity found. Please try a different filter.