Half-Wits Holiday (Short 1947)
#halfwitsholiday1947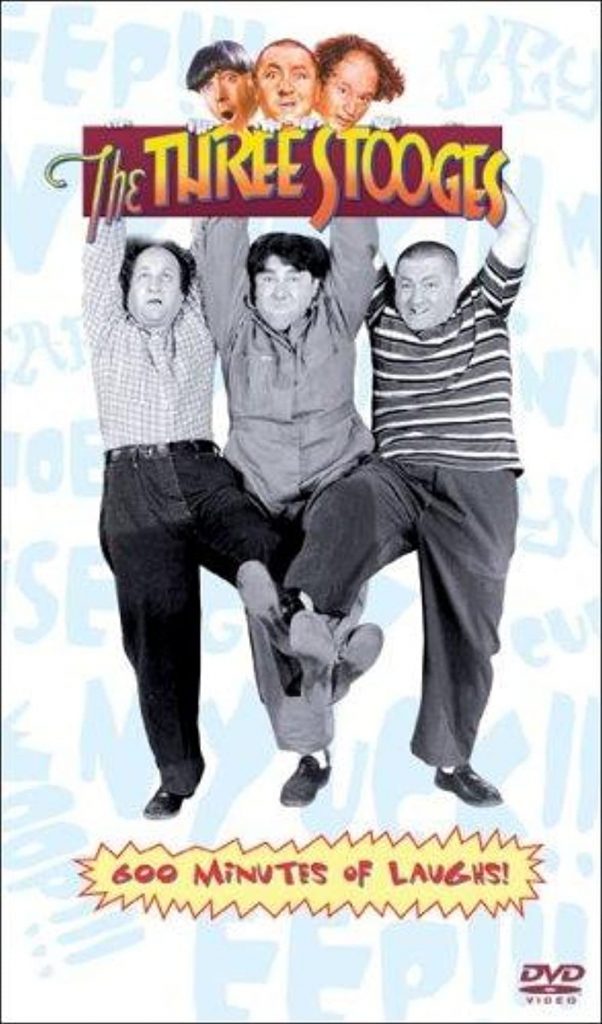 Half-Wits Holiday
1947 · Approved · 18min · Black and White · English
The Stooges' latest she-nanigans. (One-sheet poster).
A professor seeks to prove his theories about environment versus heredity by turning three boorish plumbers into gentlemen.
IMDb rating - 7.8/10 from 556 users
Genres - Comedy · Short
Director - Jules White
Writer - Zion Myers(story & screenplay)
Stars - Moe Howard · Larry Fine · Curly Howard
Story line - A professor bets one of his colleagues that he can turn the stooges into gentlemen within 60 days. With the help of his pretty daughter, the professor tries to teach the boys proper etiquette. However, the boys take the chance to flirt with the professor's daughter while learning table etiquette. After many frustrating attempts, he introduces the stooges into society at a fancy party. At first things go all right, but the party soon degenerates into a wild pie fight. —Mitch Shapiro <mshapiro@a.crl.com>
Release date - January 9, 1947 (United States)
Countries of origin - United States
Also known as - No Gents, No Cents
Production company - Columbia Pictures
Sorry, there was no activity found. Please try a different filter.