Drip (Short 2021)
#drip2021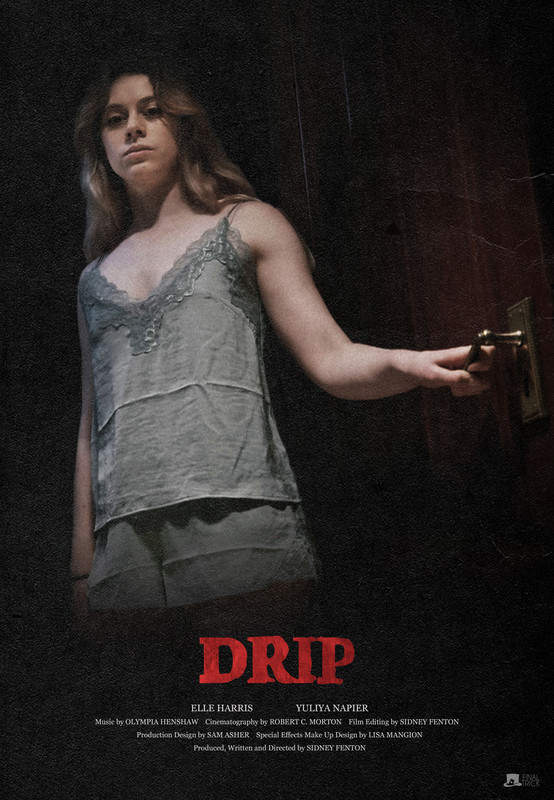 Drip
Logline: All she wanted was a quiet night at home. The home had other ideas.
Brief synopsis: When the strange sounds in her new home prevent Elle from enjoying a relaxing night alone, she begins to suspect an evil presence. As she discovers the true intentions of her tormentor, her night becomes a fight to survive.
Tag: sydfest SydFest2021
Sorry, there was no activity found. Please try a different filter.