Below A Dark Wood (Short 2019)
#belowadarkwood2019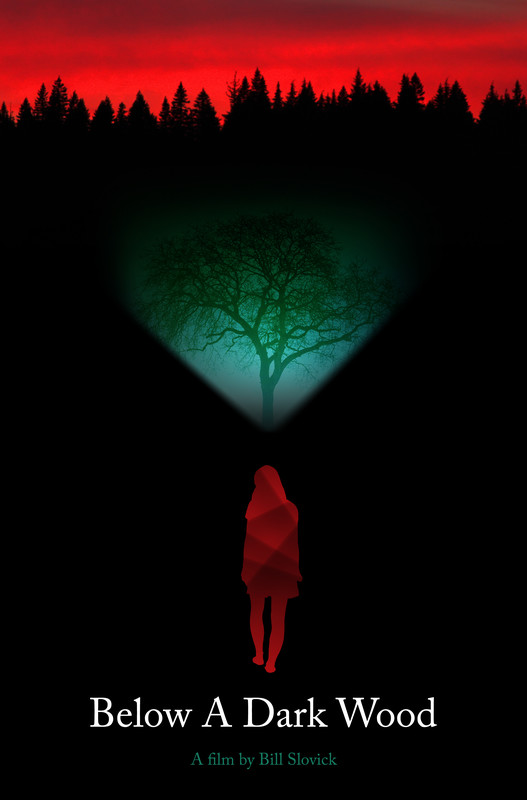 Below A Dark Wood
A missing woman. A troubled man. A dark wood full of mystery. What moves among the trees? What secrets lie buried? And what comes creeping in the dead of night?
Tag: Arthouse Modern Silent Mystery Psychological Thriller sydfest SydFest2021
Sorry, there was no activity found. Please try a different filter.