Alive in Joburg (2005)
#aliveinjoburg2005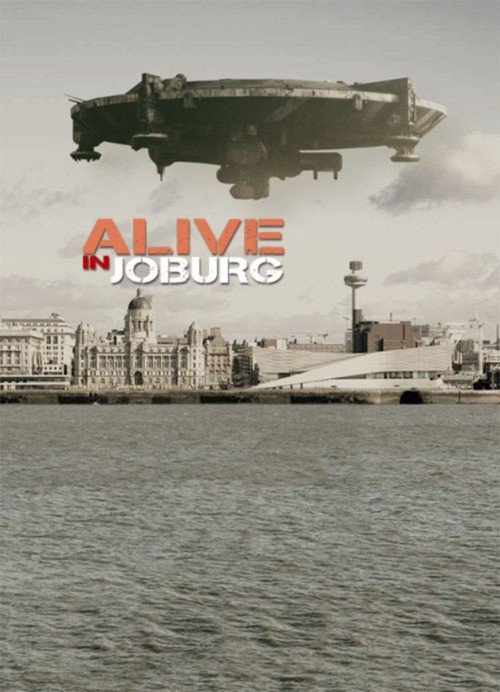 Alive in Joburg is a 2006 science fiction mockumentary short film written and directed by Neill Blomkamp and starring Sharlto Copley, Jason Cope, and Dawie Ackermann. The film explores themes of apartheid and is noted for its visual effects as well as its documentary-style imagery. Blomkamp's 2009 feature film District 9, again starring Copley and Cope, expands themes and elements from this short film.
这部2006年的科幻短片由尼尔·布洛姆坎普执导,展示了他的故事构思和他想在电影版中使用的特效,以此证明了电影创作可以在合理的预算内完成。根据尼尔·布洛姆坎普的短片《光晕:登陆》的成功改编,他被邀请执导由彼得·杰克逊制作的《光环》系列电子游戏改编的真人版。
尽管这个计划从未实现,彼得·杰克逊还是接下了《第九区》的制作人一职,毕竟是为了与布洛姆坎普合作。《约翰内斯堡的外星人》和它的长片版本《第九区》触及了种族隔离的话题,同时以外星人和人类用伪纪录片的方式来讲述这些"种族"之间的区别。
基于这一独特的背景和令人信服的短片特效,《第九区》获得了评论界的好评和四项奥斯卡提名。
Tag: shortfilm
Sorry, there was no activity found. Please try a different filter.