A Ducking They Did Go (Short 1939)
#aduckingtheydidgo1939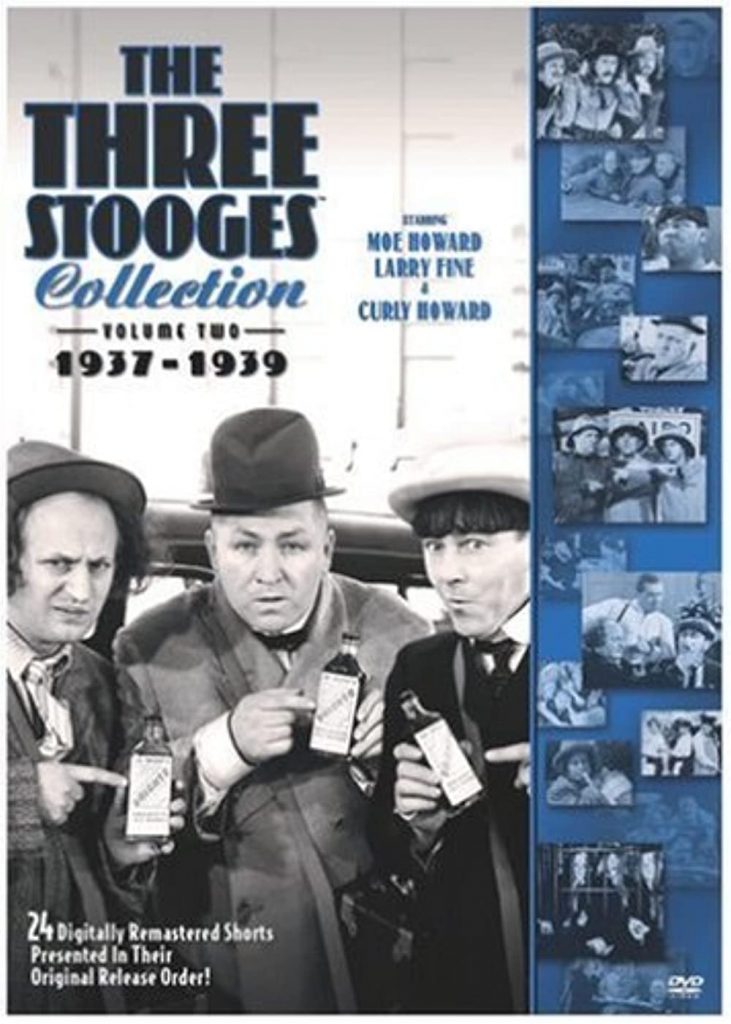 A Ducking They Did Go
1939 · 17min · Black and White · English
Con men hire the Stooges to sell memberships to a phony duck hunting club.
IMDb rating - 7.8/10 from 537 users
Genres - Comedy · Short
Director - Del Lord
Writer - Andrew Bennison(original screenplay)
Stars - Moe Howard · Larry Fine · Curly Howard
Story line - The stooges are tricked by some con men into selling memberships to a phony duck hunting club. To the amazement of the con men, they sell all the memberships to the police department. When the bad guys skip town, the stooges are stuck at a duck-less lake with a lodge full of cops and plenty of trouble ahead. Moe and Larry stall the cops with duck decoys while Curly searches for some real ducks. The boys think their troubles are solved when Curly returns with a whole flock, but it turns out the ducks belong to local farmer and the boys leave in a hail of buckshot. —Mitch Shapiro <mshapiro@a.crl.com>
Release date - April 7, 1939 (United States)
Countries of origin - United States
Also known as - Never Duck a Duck
Production company - Columbia Pictures
Sorry, there was no activity found. Please try a different filter.