A DEAD SEA (Short 2021)
#adeadsea2021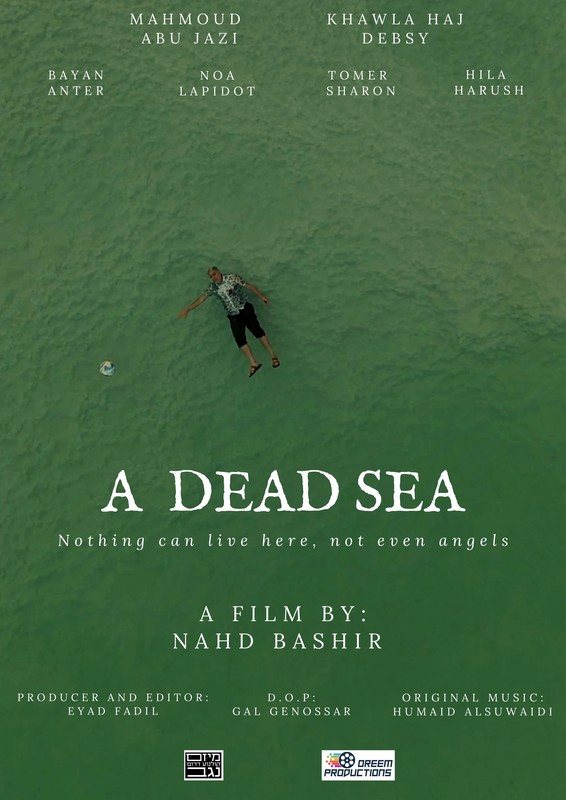 A DEAD SEA
Kamel, a Palestinian man in his 50s, suffers from autism and travels with his paralyzed sister to the Dead Sea to receive medical treatment in seawater in the hope that it will help him treat psoriasis that has spread through his body. At the beach, he finds himself in an unpleasant situation. A little girl stole his rubber ball and Kamel tried to return it, the crowd gathers and he has a hard time explaining himself, especially since he does not understand Hebrew and the Jew does not understand Arabic. The masses suspect that this is a terrorist who kidnaps a girl and in the end a tragedy that seems to stem from a true story that took place in Jerusalem.
Tag: sydfest SydFest2021
Sorry, there was no activity found. Please try a different filter.